Zach Dexter To Shoulder New Responsibilities as CEO of LedgerX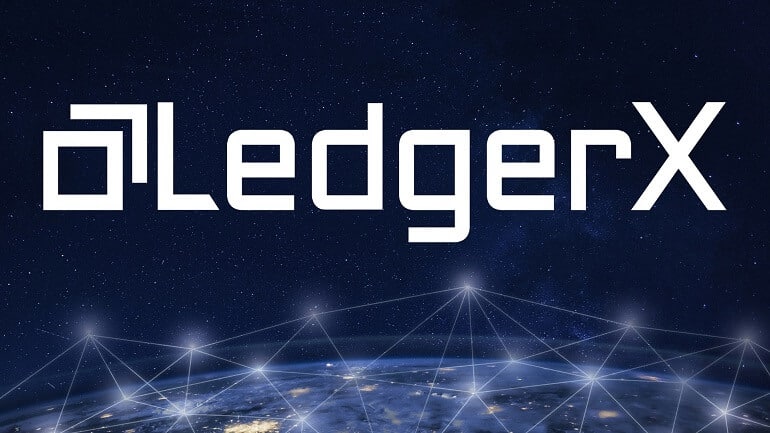 Zach Dexter, the former Chief Tech Officer and Co-founder of Ledger X has been entrusted with a new responsibility to act as a new CEO of the derivative clearing company, that specializes in cryptocurrency derivatives. The announcement was made on Friday, following the suspension of the current CEO, Paul Chou, and the current CRO, Juthica Chou, that happened last month. To fill up the vacancy, Larry Thompson, the vice-chairman of the Depository Trust and Clearing Corporation, was announced as interim CEO to lead the Ledger Holdings for the time being.
However, the interim management team was accused by one of the company's directors of failing its employees and investors, following which the company took this prompt decision of announcing its new CEO within hours after the allegation came into the forefront. The interim CEO, Thomson, said in one of his statements, "Since my involvement with the company began, we have kept in close contact with all of the company's stakeholders, including employees, investors, and regulators and have kept the CFTC fully apprised of the company's actions including the recent financing". This statement conflicted with a letter sent to the company by one of his board directors named Nicholas Owen Gunden. The director said that as an investor to the company he received only a limited number of communications on behalf of the company, and therefore was very concerned about the operations of the company. This incident allegedly put the company's interim management under criticism.
Now, the majority of the company's stakeholders and directors support the company's decision to reappoint Dexter as the new CEO of the company. According to them, Dexter's previous experience with the company will help him in aligning his focus with the newly formed strategies of the company.