JPEG To Use Blockchain To Label Image Duplication and Fake News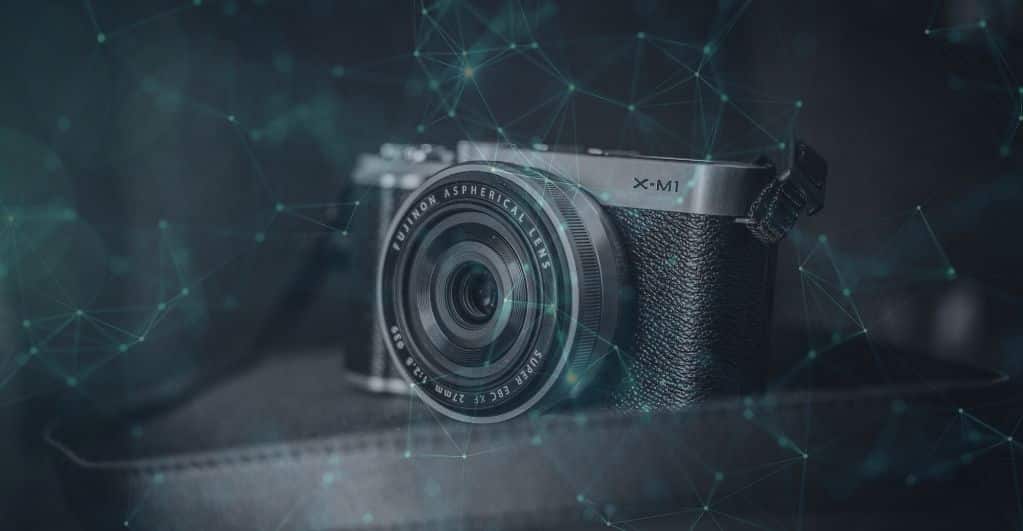 The company that originated Joint Photographic Experts Group (JPEG) ideates to use blockchain to mark fake news and image piracy. JPEG is aiming to make it possible to create blockchain protected data that can substantiate a picture's derivation.
The JPEG is conducting a workshop that can help them gain reviews regarding there idea of creating an ideal blockchain network that primarily helps the viewers to spot a forged photo and further help photographers to know about image theft. Also, at the same meeting in Sydney, Australia, the JPEG committee discussed the probability of creating a JPEG compression that operates on Artificial Intelligence (A.I.).
It is a fact that blockchain uses multiple computers to store data and information which can't be altered. It is not the first time the photographers are suggested to use permanent ways to save data into multiple locations. A system called KodakOne also makes use of web crawlers to catch piracy of images and license images, but this system is restricted to payments in KodakCoin.
Whereas JPEG aims to create a uniform system that makes use of encryption, hash signatures, watermarking, or comprising of a combination inside a photograph's metadata. JPEG is of the belief that making a widely used standard system can let anyone have access to the system without signing up for a program. With such standard systems, social media networks can catch hold of fake photos immediately at the time of upload.
The JPEG committee is on an ongoing discussion, and it is yet to be confirmed over how and when the idea is to be executed. Conducting workshops since 2018 over the same plan, the committee believes that this technology holds "Great Potential." Keeping that in mind, there was an open discussion conducted in the last meeting in Sydney, Australia.
At the same meeting in Sydney, the group also discussed ideas to create a systematic JPEG compression using Artificial Intelligence. The organization is trying to figure out whether or not A.I can work better at image compression, which doesn't affect the meta details and lowers the file size.
The Convenor of the JPEG committee, Professor Touradj Ebrahimi gave a statement,