Dogecoin (DOGE) Dribbled by 13% in 7-days Movement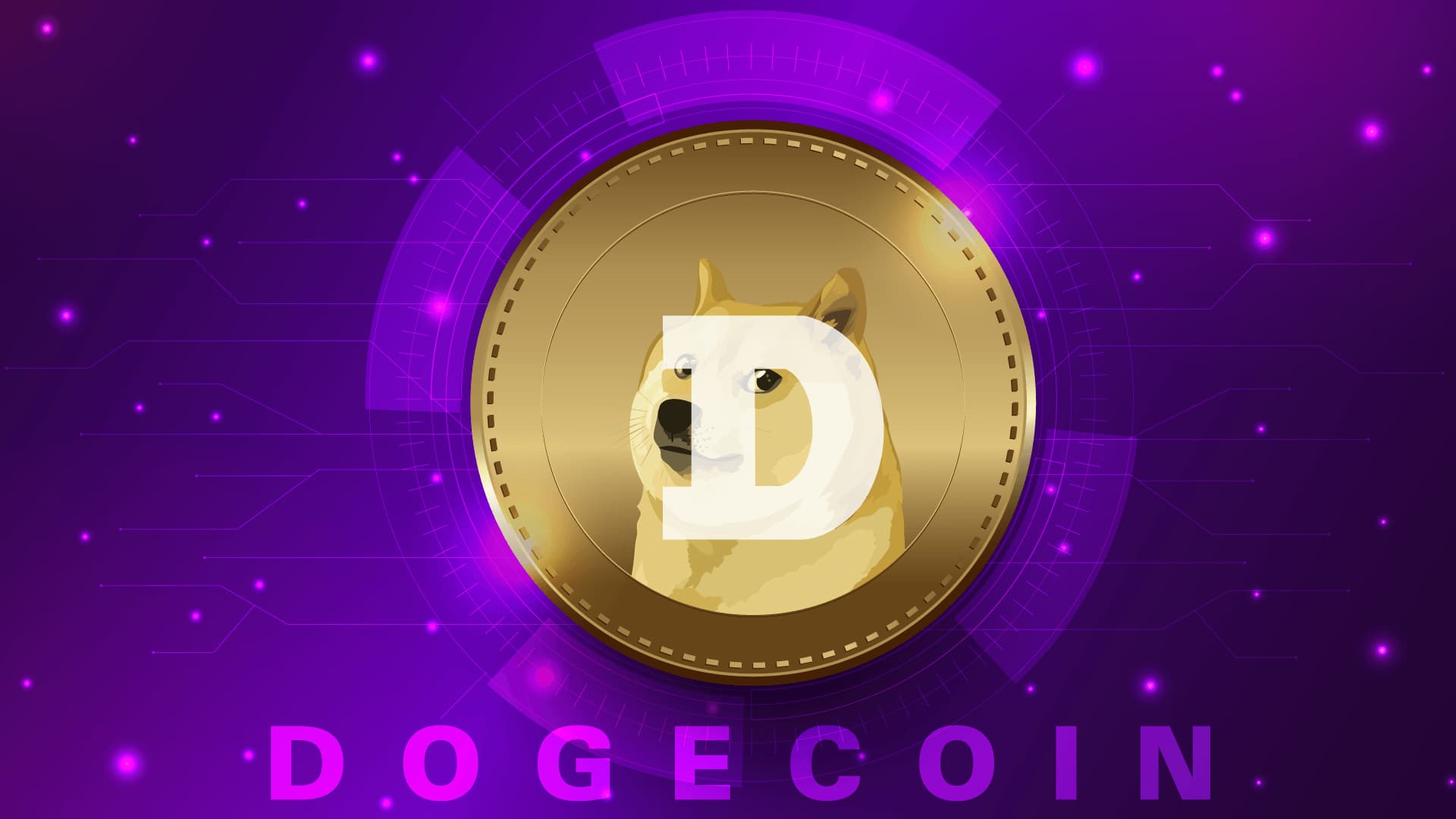 The crypto market was anticipated to bring a colossal return in the last month of the first quarter. The same was supposed to be the consequence of the first two bullish months of 2020. Well, the speculations were shattered when Dogecoin exhibited heavy fall within the first seven days of the ongoing month.
The currency reflected improvement around March 5 & 7, but the period after the same was regressive. The 7-days chart mentioned here is registering a heavy loss in the price of the coin. The price counter at the beginning of the week was at $0.00245, and now it is at $0.00211.
Dogecoin Price Analysis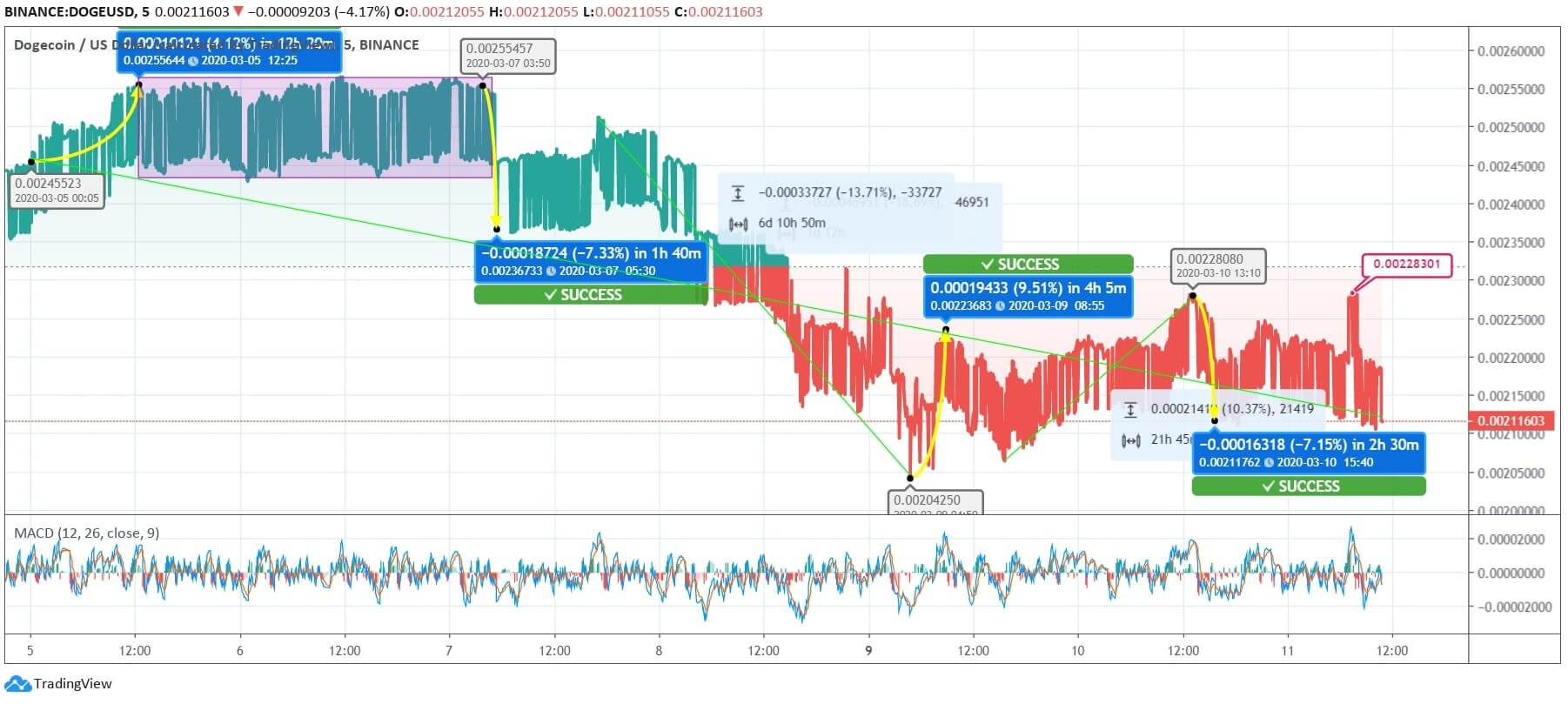 Dogecoin price was at $0.00245 at 00:05 UTC on March 05, and then it improved to $0.00255 in the next 12 hours by a marginal hike. The coin locked itself at the same level for the next two days. On March 07, at 03:50 UTC, the currency started trading downwards, and in the next 1 hour and 40 minutes, the price counter stroked at $0.00236 by 7% fall. The price improved on the same day and touched $0.00245 but couldn't hold itself at this level.
The currency began the steep downside movement, and in the next 1 day and 12 hours, the price of Dogecoin was at $0.00204. From this low, it improved to $0.00223 by 9.51% hike but dropped again and touched $0.0205 on March 09. After that, the recovery began, and at 13:10 UTC on March 10, the price was at $0.00228. Then, it dribbled to $0.00211 on the same day at 15:40 UTC. Later, the coin locked itself at the same level, and today at 07:25 UTC, the currency spiked but returned to $0.00211 again. Dogecoin has breached the next support level at $0.00216 and is currently at the next support level of $0.00211. In the upcoming hours, the coin could plunge and breach the major support level at $0.00206. The possibility of improvement is quite scarce during the intraday price movement.