FLETA Signs a Technical Agreement With Wanchain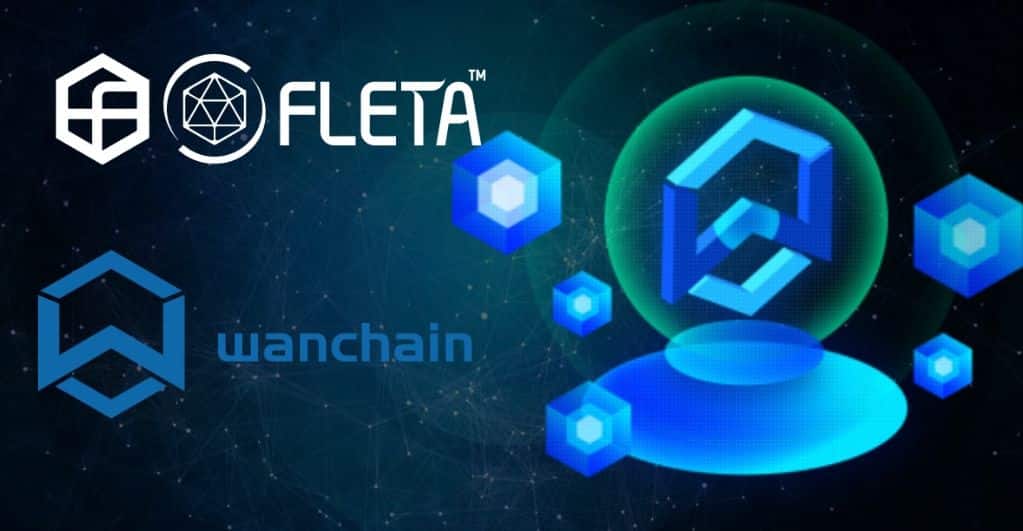 Taking pride in being a highly acclaimed blockchain network, FLETA has announced the news about its technical agreement with another leading public blockchain network, Wanchain, which has a global presence through headquarters in Beijing, China, and Austin, Texas. The collaboration between the two innovative and advanced blockchain solutions has been designed to lay joint emphasis on enhancing the performance and interoperability measures for their individual chains.
As per the official statement released by the FLETA team, the two firms will put in joint efforts and excellent pedagogies to provide blockchain technology to existing services of China-based and Korean business entities. Special initiatives shall be taken to enhance marketing potentialities in the two countries as well. As part of the agreement, both FLETA and Wanchain will initiate programs to promote the mass adoption of blockchain technology.
Wanchain serves as a prominent blockchain-powered business platform that is a part of the Enterprise Ethereum Alliance (EEA). It aspires to create a 'super financial marketspace' where investors can enjoy access to an array of top-rated digital assets conveniently. The network offers a suite of lucrative features such as cross-chain operability, privacy, smart contract functionality, etc. to its wide customer base hailing from across the world. The public or private blockchains can integrate with the Wanchain network to build connections between different ledgers with an intention to perform inter-ledger asset transfers. The platform lends support to smart contracts as well as token exchange privacy protection.
On the other hand, FLETA's blockchain ecosystem has been designed to facilitate decentralization in a real sense, along with the promotion of significant contribution to the advancement of the blockchain community as a whole. It helps in improving the independence and scalability of Dapps. The FLETA blockchain infrastructure distributes subchains in a layered chain for each Dapp working on the network. With the use of Block Redesign methodology, FLETA increases the verification speed and reduces the data volume. With more transactions getting processed per block, the block generation speed of the network is reduced significantly.