Yahoo Finance Selected Square As The Company Of The Year 2018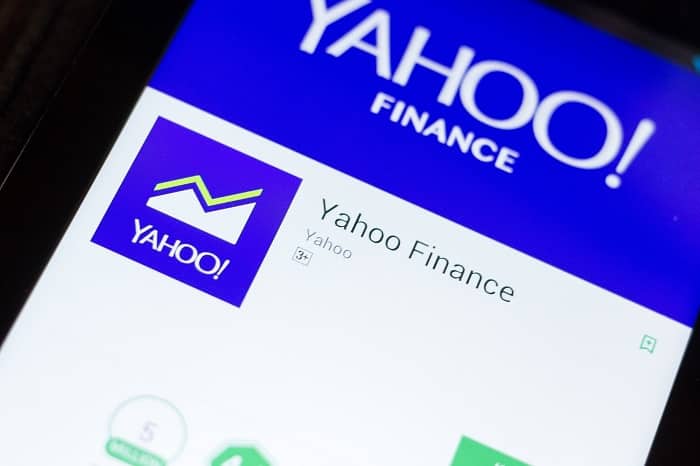 Founded by Jack Dorsey and Jim McKelvey, Square was established in 2009. It has been a red-hot payments company and has been growing during all these ten years. According to a report, bitcoin supporting firm payments. Yahoo Finance has selected square as the company of the year 2018 since the company's stock was reportedly up 72% till Dec. 14. Also, the shares were up 170% through the end of September right before wider market downturn that began in October.
Yahoo Finance wrote that they consider the company's various variables to define the company of the year. It also explained:
"In making this editorial decision each year, we take into account stock performance, sales growth, product innovation, and analyst sentiment. We also poll our readers on their pick; the top reader picks this year were Amazon, Apple, and Tesla, with Square at No. 8."
With the market cap of $26 billion and 2,300 employees, Square is rapidly making itself a company to be reckoned into financial services. And therefore, Square is becoming a recognized company in the finance industry according to Yahoo Finance.
In the past year, the company rolled out three new hardware devices. First one was an all-in-one point-of-sale (POS) system known as 'Register' which targeted big sellers. The second was 'Termina' which is a small brick that enables the credit cards to be inserted, swiped or trapped without using an iPhone or iPad. And then it rolled out a new version of 'Reader' that can be plugged into a device and enable card swiping. It has also acquired the catering services Zesty to bolster Caviar which is a restaurant delivery app it bought in 2014. It acquired Weebly, a website-building platform.
Also, in 2017, Square first announced to launch BTC trading option to 3 million of its Square Cash App customers. And the stock just went up by $1 billion in only five days after announcements. Company's stock again increased when it rolled out support for BTC trading across an extensive range of customers U.S. states in Feb 2018.
Some analysts predicted that Square included Bitcoin support to gain market attention and to gain the support of the Bitcoin community. In the second quarter, the company made just $420,000 in Bitcoin & $550,000 during the third quarter. Josh Beck, an analyst at KeyBank Capital Markets analyst, explained: "They hopped on the crypto bandwagon, got tons of press, and it significantly increase awareness of Cash App and drove a lot of downloads." He also appreciated and added, "To me, it was a brilliant customer acquisition strategy."
Hence it was clear that Bitcoin does not contribute much to the growth, the company had during the year. However, Bitcoin played a major part in order to bring exposure to the company against the clients who were unaware of the application.