30 Experts Announced by Italy To Develop Its National Blockchain Strategy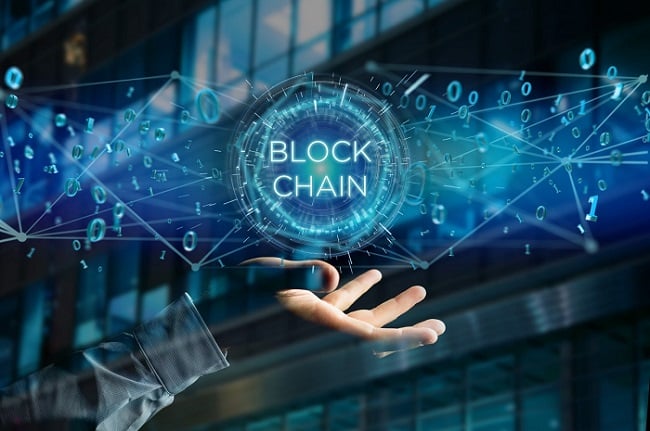 The Italian government has rolled out a list of 30 high-level experts to develop a blockchain strategy for the nation after a process of four-month hiring and consultation over different areas of expertise such as business, academic research, computer science and law, all the 30 experts with the knowledge and experience of blockchain technology were brought together.
The group will work together in order to advise the authorities, how to build a "national strategy on distributed register and blockchain technologies." Italian Ministry of Economic Development will convene the process. The group includes many individuals such as the head of the marketing portfolio Italtel, Angiolini Giorgio. He is also a member of UN INFO's blockchain group; president of the Italian Association of Paying Services Providers Pimpinella Martino Maurizio; leader blockchain competence center at PWC Italy, Monaco Marco; president Quadrans Foundation Vitale Marco.
The ministry formed the group in September, as they thought country's fundamental priority is to "know, deepen and address the issue of distributed ledger technologies (DLT) and blockchain, as well as increase public and private investments in this direction." Luigi Di Maio also commented, "Emerging technologies such as Artificial Intelligence (AI) and blockchain are intended to change our lives radically, the society in which we live and the economic and productive fabric of the country."
Italy has started extending its observation on cryptocurrency-related activities along with blockchain technology within the nation.
The members of the group will be working closely to spot the potential uses of blockchain in the public and private services. So that they can accordingly develop necessary regulatory & technical tools in order to promote adoption technology. The authorities have rolled out various warnings against illegal players in the crypto market warning the public to avoid mistakes. Italy along with the six southern EU states signed a joint declaration which says that it would lead on blockchain in order to transform its economy.