Tallin Based Blockchain Project Hansecoin Is Ready to Onboard 50 Projects in 2050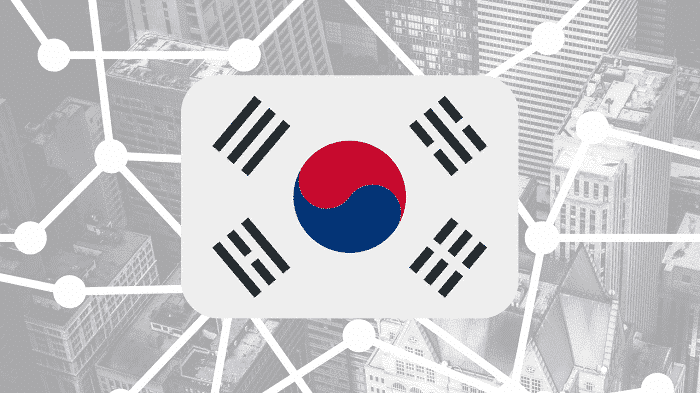 The Estonian company, Hansecoin, has reportedly confirmed about taking up around fifty projects in the property and manufacturing area, in the year 2019 reports, Cryptovest. Hansecoin is a Tallin based blockchain project specializing in Real Estate Market. It claims to be the world's first ICO token backed by hard assets. Its main purpose is to provide investors access to traditionally illiquid assets. Co-founder and managing director of Hansecoin Dr. Chris D. Kacher explain that the total volume of the projects planned for the next year is worth 252 million euro.
The real estate platform powered by the blockchain technology has two types of coins to offer, namely Virtual Project Access Token (VPAT) and Project Participation Token (PPT) also referred to as Hansecoin 8. Hansecoin 8 is an Ethereum based 'security token' like a unit that is backed by real estate assets and is compliant with the requirements of the Estonian Financial Supervisory Authority (EFSA). The coin is issued by Hansecoin OÜ and is built under ERC-223 standard.
Kacher told cryptovest that his firm had enough funds to contribute assets to Hansecoin in its first use case. As a first step, a private sale is being conducted by the issuer. Ten family offices have been signed up for the event so far as per the reports.
Hansecoin's co-founder Axel Jacob has been traditionally involved in real estate development. He has brought in enough know-how about the industry which has helped the company gain edge. Jacob reportedly has a decent holding in the EU. Kacher majorly owes the success of the company to Jacob.
Speaking about competition in the field Dr. Kacher is not worried at all as no other companies are focusing on development equity capital. The blockchain based startup sees no real competition because as Dr. Kacher explains that the 'barrier to entry is high' and requires much know-how and 'relevant relationships with the right people.' "We have solved the issue of asset tokenization for development capital which accommodates both private developers and public-private partnerships." He says.
Kacher adds that they intend to partner up with large construction companies who may use their platform for the development of housing projects that are population driven.
The company is compliant across 17 EU countries. Kacher says that the Hansecoin is expanding their operations across the European Union. Many companies are reportedly ready to onboard their projects onto its platform. He is confident that many fast-growing cities in European countries like Finland, Sweden, Estonia, Poland, etc. can use the Hansecoin platform to tokenize their construction-ready, permitted projects, and land.