IBM and Intel War on Blockchain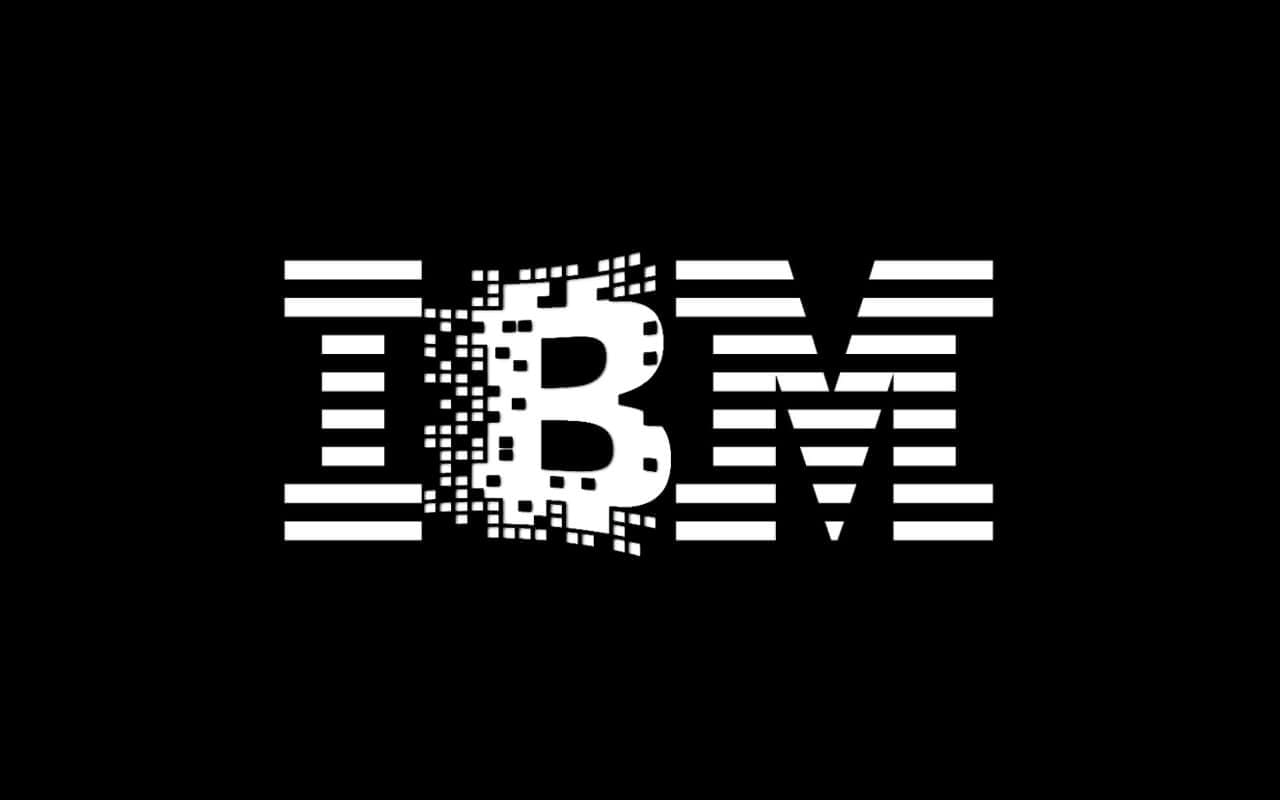 Its IBM favored Hyperledger implementation Fabric versus Intel-backed Sawtooth. But Sawtooth's Supply Chain approval as a high-level project has put it a step ahead. According to Coindesk Sawtooth Supply Chain is the first project sponsored by a non-tech company Cargill which is, in fact, a food giant. And a rival to IBM's Food Trust. But its more than a competition between supply chain-focused platforms.
Insiders say that IBM argument of Hyperledger's imprimatur on an app-level project could undermine its position as a neutral player is actually to stifle competition.
The Technical Steering Committee (TSC) chair Middleton told Coindesk that he is ensuring diversity within Hyperledger and acknowledged that IBM had been a big contributor to it and its open source effort as have Intel. "I think it's important that no one of these organizations undermines the legitimacy of having an open source organization where we are all developing code transparency. We just want to make sure that we have a good balance among all the contributors."
On the other hand, Bitwise's Mitchell claimed that IBM had used Hyperledger to market its services to enterprises. He termed it 'open-source washing.' Mitchell said "You want to be able to tell a story about how you are building open source solutions. But where it matters, which is the bulk of the application code, you want to be able to retain proprietary ownership of intellectual property and be able to monetize the solution at that level." Moreover, Mitchell warned that blockchain would represent a more aggressive form of lock-in. He said the industry needs to own solutions than the vendors and this could take the form of closed-source, shared ownership.
Meanwhile, IBM's Ferris said we want people to take the frameworks we are building and leverage them. "We didn't want to be perceived somehow as competition to someone who is legitimately trying to build a solution around supply chain."