South Korean Govt. Agency to Implement Blockchain for Employee ID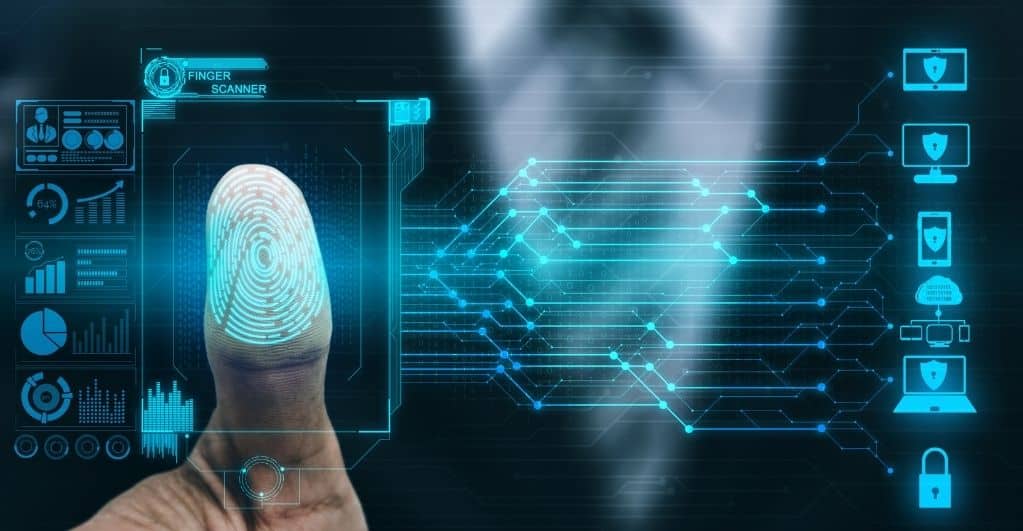 Blockchain technology has long disrupted the core industry sectors as a robust alternative, and now the South Korean Internet and Security Agency (KISA) is going to implement Blockchain technology in generating an Employee (ID)Identification System for its entire workforce.
For this, KISA has launched a smartphone app through which the new blockchain-powered employee ID system will be made accessible for KISA employees. According to reports, KISA is now trial-running the project and expect to introduce this new blockchain-enabled ID system in its headquarters at Naju first by October, before implementing it to its other offices that are located in the nation's capital at Seoul and Pangyo by the end of this year.
The ongoing COVID pandemic urged KISA to think over such an approach that will minimalize the risk of contact spreading of the deadly virus. It is the first-ever public entity of South Korea to invest in such an indigenous blockchain-powered project that will ensure safety and security to the entire workforce of the Korean Internet and Security Agency.
To aid this development and to educate people about blockchain technology, Daegu, which is the fourth-largest city in South Korea, recently allocated over $6 million towards blockchain and AI (artificial intelligence) education.
Furthermore, to encourage the employees to use the blockchain-powered ID system, KISA will also be issuing KISA tokens to their employees that will enable them to purchase over-the-counter breakfast or lunch or other office supplies. Apart from ID authentication, the blockchain-powered ID system can also be used by the KISA workers in the agency's coffee shops or for borrowing books from the agency's library.
The new ID system will be streaming the near field communication technology (NFC) to scan the QR codes in the users' smartphones via the blockchain technology, to enable them to access the various places inside the agency. Implementing a contactless solution to curb the spread of the deadly virus has now become a necessity, and blockchain appears to be a predominant solution to this.