IOST Introduces a New Media Partner Node—Generation Crypto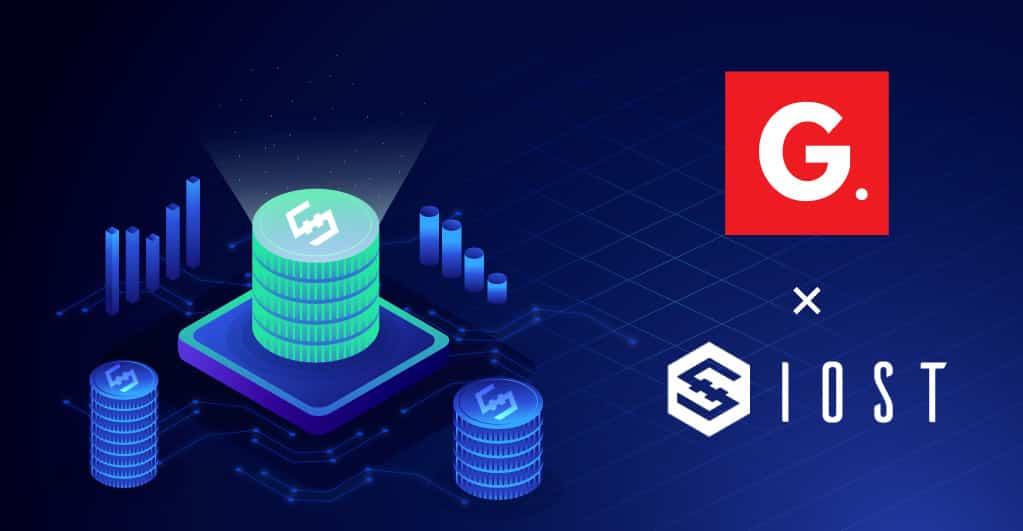 The IOST foundation is introducing the CryptoDiffer Partner Node, developed by popular media channel Generation Crypto. The new media partner node will connect thousands of investors to the IOST network. The IOST node ecosystem gets further enriched by the addition of this partner node.
The IOST foundation is looking forward to the results of having Generation Crypto onboard. The new and high-engagement partner node will help IOST build more awareness around its brand and drive its adoption across large investor circles. Generation Crypto's popular media channel can help blockchain investors and startups with financial funding for their DeFi and blockchain projects. It can help the IOST investor community find attractive projects and direct their millions of dollars into high-profit avenues. Generation Crypto has a vast history of partnering with extremely successful blockchain projects.
With IOST, Generation Crypto aims to create an engaging platform filled with infographic and video content that makes the investor community more decisive on their ventures.
AMAs in the IOST community can easily connect on the Generation Crypto medial channels. The partner node provided by Generation Crypto will help IOST promote projects to its investors better. It will connect thousands of its investors and scale these connections with the ever-growing investment portfolio of the IOST Foundation. For Generation Crypto, the most notable partner projects include Fantom, Harmony, Troy, Band Protocol, Matic, Elrond, Aergo, PayProtocol, ARPA, Ankr, Tokoin, xDai, Origin Protocol, and Blockstack.
Generation Crypto is partnering with IOST because its mission aligns perfectly with creating highly engaging content for social media channels to connect blockchain projects. The ever-growing investors at IOST, which primarily include international investors, can leverage the power of Generation Crypto partner nodes. The IOST ecosystem needs this partner node to deliver major announcements, keep the investors engaged, and curate the community content on time.
Generation Crypto supports IOST DeFi incentive plans. It enables the IOST foundation with a next-gen, advanced, and ultra-fast decentralized blockchain network. It helps the platform to connect with leaders in the blockchain fintech domain. Decentralized finance experts can connect easily with IOST investors. Generation Crypto is backed by its reliable team of social media marketing professionals. It can not only be a part of IOST's international community but also be a valuable asset to build its community in the years to come.