Bitcoin Scams Rising, New Tecumseth Police Offers Locals Advice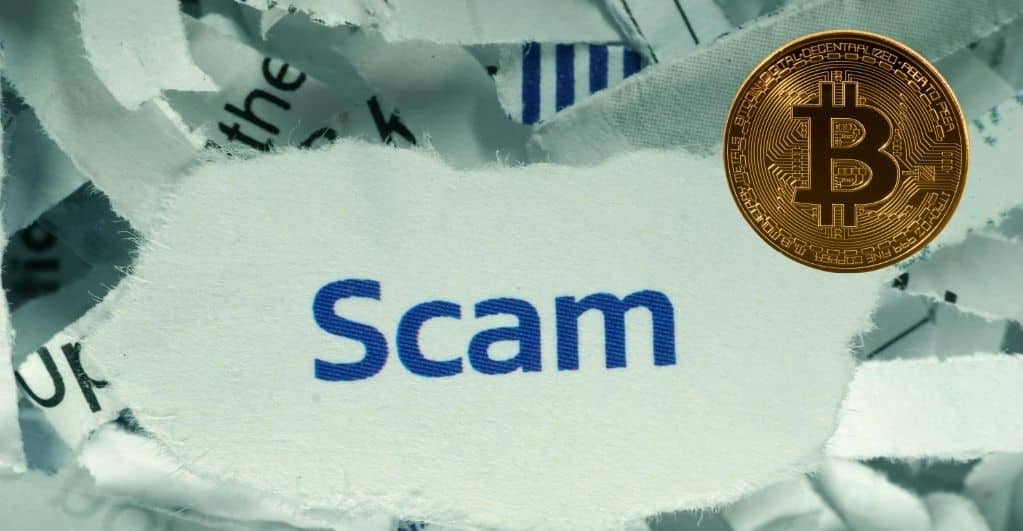 Bitcoin has grown in popularity and accessibility but it has also led to an increased number of online scams and frauds as well. Taking cognizance of reports about fraud in a Bitcoin scam, Nottawasaga Ontario Provincial Police (OPP) detachment in New Tecumseth offered residents advice on how to avoid falling victim to Bitcoin scammers.
According to OPP Constable Katy Viccary, contrary to the earlier trend, people are now reporting police about such scams. Scammers can swindle anyone out of money through lucrative schemes or threatening emails, she added.
However, only five percent of victims reportedly notify the crime to the police as per the Canadian Anti-Fraud Center data.
By remembering these tips, you can avoid becoming a victim of Bitcoin fraud:
Never provide credit card or other bank details over the phone or internet or via text
Stay away from lucrative investment schemes
Conduct your research on such schemes
Do not fall in the trap of cheaper altcoins
Contact the police immediately if you receive a blackmail email
Always verify the source of the request before sending money or any sensitive information
You will never be asked by the government or international companies to pay in Bitcoins
Scammers are criminals, and they can easily trick your mind either by manipulating or threatening you before they pull out a huge amount of money from your pockets. However, fraud or scam-related emails, letters, or calls come with few warning signs, knowing which can save both you and your money. Be suspicious when:
You receive a message willing to pay an unrealistic amount of money for something you wish to sell
You are asked to grant them access to your computer
You are contacted about any money-related deal by someone living far away
You are offered something for free
You are requested to send money through Western Union, MoneyGram or Bitcoins
The money request sounds urgent
You sense fear or feel panicked after receiving an email or call
Anyone who believes they are or could be the victim of a Bitcoin fraud can report it to the police or contact the Canadian Anti‐Fraud Center.