Russian Finance Company FinExpertiza Terms Bitcoin as Worst Investment of 2018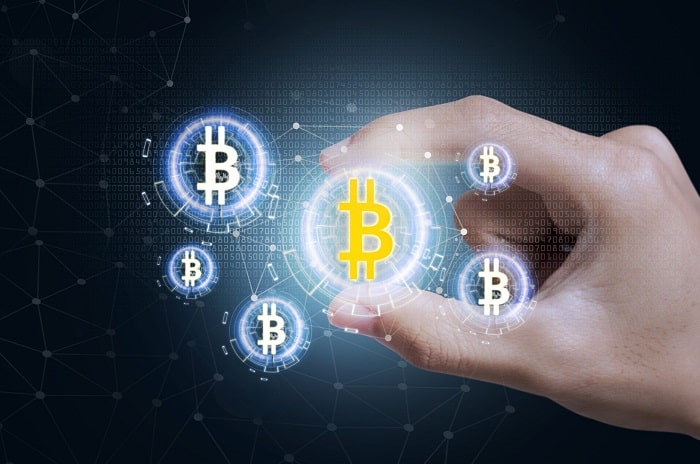 A Russian finance company FinExpertiza has pulled down on Bitcoin describing it as the worst bet to put your money on for the year 2018.
On the request of Rossiyskaya Gazeta, a Russian daily to FinExpertiza asking them to rank 14 investment options, precious metal palladium won the race. Palladium was found to be the most profitable investment whereas Bitcoin showed losses of 71.15% when the report was prepared.
"Digital Gold" was the name given to Bitcoin when everyone saw the Bitcoin rate soaring high in the past. An ex JPMorgan professor Alex Gurewich stated that in spite of the current Bitcoin prices falling, things are still positive for this asset. He believes that Bitcoin is moving closer towards being permanently termed as digital gold.
The FinExpertiza report has placed silver, platinum, and gold above Bitcoin as these assets fell only 15.37%, 15.16%, and 5.91% respectively during the same year.
At present, the internet is flooded with comments relating to the dismal Bitcoin performance terming it to be an investment with no future. The Bitcoin prices this year in December in contrast to the earlier year are portraying enough warning signs for crypto investors to stay away from these assets.
However, things seem not as bad for Bitcoin as FinExpertiza may have calculated. Bloomberg is of the opinion that when Bitcoin 2017 and 2018 prices are measured against Bitcoin prices of 2011 and 2013, it seems to be a usual market cycle.
It is true that viewing the current scenario of Bitcoin's dropping value; many would prefer to stay away from dealing in these coins. History reveals that though prices of BTC fell by 87% in 2013, it almost took four years to bounce back, with a low of $5,555.55 and ultimately pushing itself to a record high of $20,000.
According to 99Bitcoins, it has been 91 times in 2018 that Bitcoin has been thought to be completely washed out whereas it was nearly 125 times this asset was judged to be a complete failure in 2017.
New York Stock Exchange chairman, Jeff Sprecher has stated that though it is in a quagmire with continuous falling prices, it has still managed to save itself. According to him, in the world of finance, one need not be the best, but it should be something that is done on a large scale and should be readily accepted in any form. Bitcoin definitely shows that promise.