Biotech- Sec Settlement Over Scam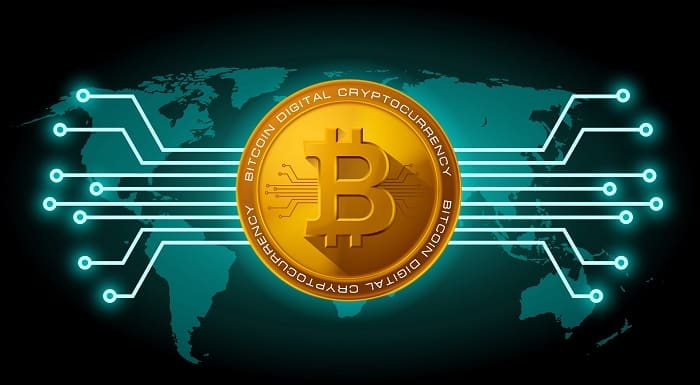 Phillips Frost along with eight others was accused of being involved in small stocks scam way back in September which was considered to be unjustified. The main modus operandi was to buy these small stocks, raise their value and ultimately exit once high targets were achieved. Though Frost and the others were not at the helm of affairs, they had already a profit of $27 billion under their belt.
There is a very little margin separating illicit and lawful trading of stocks. The activities followed by John O'Rourke, Phillip Frost, Robert Ladd, and Barry Honig would apparently be seen as nothing negative, but they were actually accused of deceiving these small stock investors.
Honig planned and acquired stock in great number at a very low price. He and his companions would then sort into unlawful advertisement schemes and unscrupulous trading to increase the rates of the stock and at greater volumes.
This process was followed for three companies of which Frost was involved in a couple of them. On Friday it was settled that Frost would not agree to any of these malpractices. With limited employees owing to the government shut down, the SEC concluded that Frost would neither agree nor refuse any of the accusations made by the SEC. Frost would rather have to give an amount near to $5.5 million and would also have to stay away from any dealings in penny stocks during his lifetime.
Honig and O'Rourke seem to be the main crypto links in this plan. Honig had purchased 9% of Bioptix, a biotech company, and then on, it went to be Riot Blockchain. He bought a huge share on a lower value which had a listing price of $9 at that point. The price shot up to $50 as soon as it became a digital asset company. He justified his actions stating that any good investor would book profits once the stock price rises. At present, the value of Riot Blockchain is $1.57. Cases are still on against the CEO of Bioptix and later Riot Blockchain, O, Rourke, as well as their seven other associates.
Frost aided in providing monetary assistance for the illegal advertisements of 2 stocks and helped in raising the stock price. It is to be noted here that it is unlawful to raise a stock price through malpractices and then exit once the rates go high. It seems that Frost and his legal advisers wanted an out-of-court settlement and agreed to the SEC judgment.