Korea Telecom All Set to Apply Blockchain Technology for the Authentication of Halal Food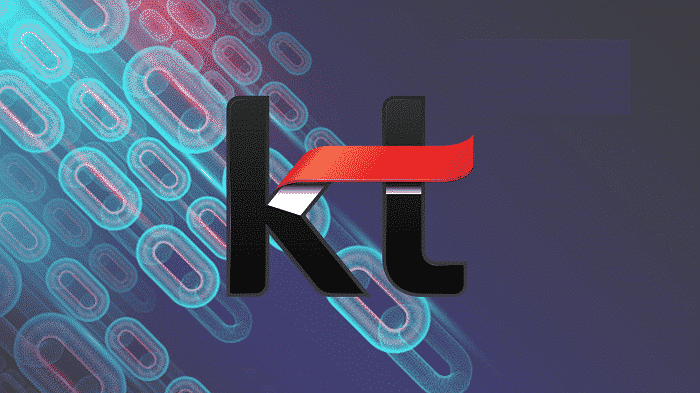 South Korea-based telecommunications company, KT (formerly Korea Telecom), announced plans to deploy blockchain technology to end halal food frauds.
The to-be-develop blockchain platform, dubbed as 'The Halal Authentication Trust Platform' will enable consumers to authenticate, and trace the origin of halal food items. The blockchain will ensure that all the food that goes through its system complies with the Islamic Law.
Korea Telecom will join hands with the blockchain company, B-square Lab, and the Korea Muslim Federation, with programs to involve more halal verification groups from all around the world. The project will make use of the B-Square Lab's "Square Ledger," which is a Hyperledger-based "digital asset enhanced blockchain platform."
Usually, halal food is only certified with logos on packaging or documents of purchase, but these techniques are not very reliable. Furthermore, since its more expensive to produce food complying with Islamic principles, they are often susceptible to fraud.
The intervention of blockchain technology will add more authenticity to the food manufacturing and supply chain by the issue of certificates. Each product will be scanned for a QR code that will confirm its halal compliance status at every point of the supply chain. The QR code will also give consumers additional information like- location and date of packaging, giving them more dependable expiration dates.
According to the Muslim Federation, over 1.9 billion people consume Halal food each year. This market forms a $3.64 trillion industry globally and is a significant enterprise that needs better protection.
Currently, there are over 300 vendors in Korea alone, which adds around 1000 edibles to the supply chain, which has been certified by the Muslim Federation.
KT believes that this platform will not only allow better authentication of food items for the Muslims in Korea but Muslims all across the globe.
KT has other blockchain services such as- BaaS and GiGa Chain, which are being employed in other food traceability projects led by the telecom firm. It has not been disclosed whether those projects are related to the halal blockchain project or not, but the two initiatives share a few common factors- the use of QR codes and the focus on food certification.
Considering the fact that finding halal food, especially in non-Muslim countries, is very challenging, and blockchain technology solutions are a good origin point, what the telecommunications company, KT is looking to accomplish, is commendable.
KT is not the first enterprise to establish such a platform that makes use of blockchain technology. There are many like KT in this business line, TE-Food being one of them.
TE-Food is one of the world's biggest farm-to-table food traceability programs, that is already executing this agenda, in the United Kingdom. They make use of blockchain technology to process and deliver over 18000 pigs and 200000 chickens daily. Recently, they also announced their plans to venture into new food categories, such as fish and certain fruits and vegetables.