Kaspersky Lab Faces Cryptomining Attacks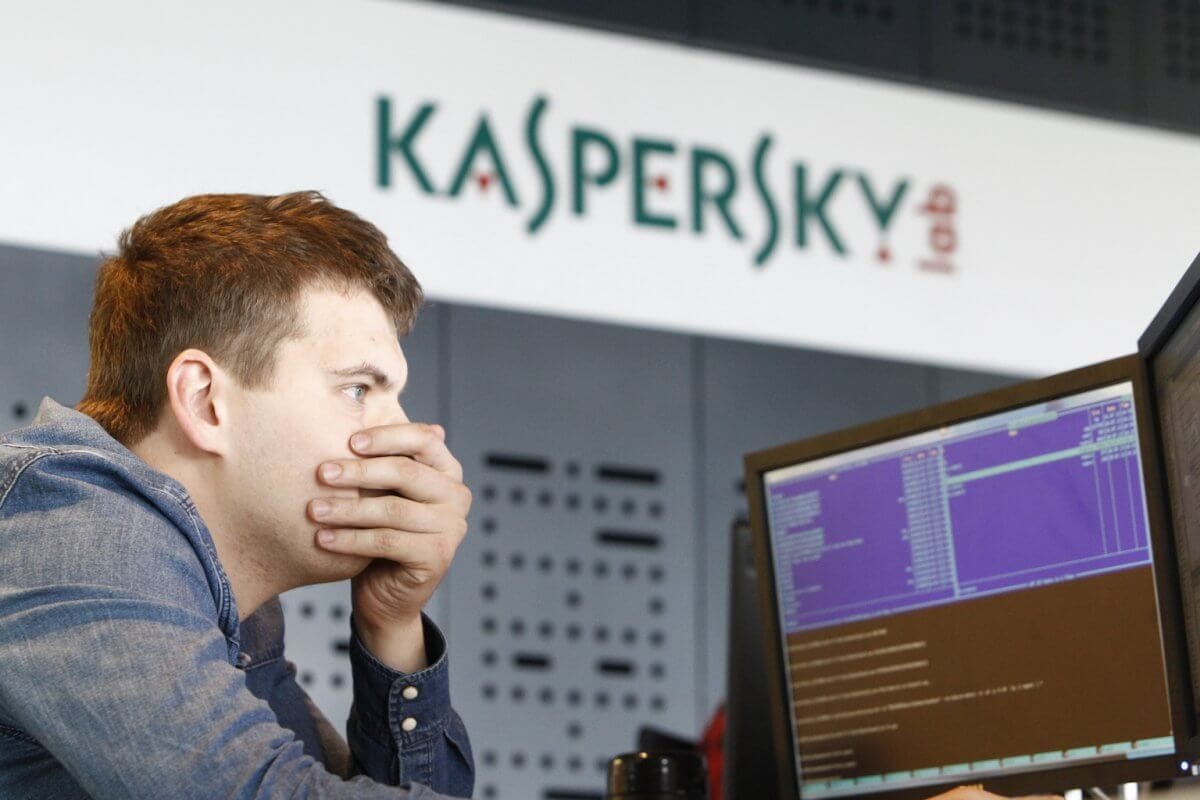 Kaspersky Lab has reportedly recorded a 4-fold increase in cryptomining attacks from 3.5 million in 2017 to 13 million in 2018. The firm says the attacks centered around the Middle East, Turkey and Africa (META) region.
Besides the increased cryptomining attacks, Kaspersky in a statement said digital threats and cyber-criminal activities are also on the rise in the region. Fabio Assolini, a senior security researcher at Kaspersky Lab, said that the META region is becoming more appealing to cyber-criminals. He said financial and malicious cyptomining attacks was taking center stage. "Banking malware attacks reached almost half a million, a 17 percent increase in 2018. We discovered six new ATM malware families in 2018. Illegal mining of cryptocurrencies has increased dramatically to overtake the main threat, ransomware." Assolini said that they believe the main reason to be is that mining is silent and causes less impact than ransomware, making it less noticeable.
The statement further highlights that 2018 was the year for a global outbreak in malicious cryptocurrency mining. The number of attacks increased by more than 83 percent "with over five million users attacked online in the first three quarters of 2018, compared to 2.7 million over the same period in 2017." Kaspersky Lab's report notes that while the malicious use of cryptocurrency miners increased, ransomware attacks decreased as attackers changed strategies "opting instead to perform discreet mining on infected devices rather than demand a ransom and attract attention. The malicious use of cryptocurrency miners peaked in March with more than 1,169,000 attacks, before decreasing steadily as general interest in cryptocurrencies waned, and prices declined."
Another security expert, Evgeny Lopatin of Kaspersky Lab said they found a clear correlation. She said "the easier it is to distribute unlicensed software, the more incidents of malicious cryptominer activities were detected. An activity not generally perceived as especially dangerous, the downloading and installation of dubious software, underpins what is arguably the biggest cyberthreat story of the year – malicious cryptomining."
Kaspersky Lab explained that cryptomining malware takes over a computer's resources. And uses it for cryptocurrency mining without the user's explicit permission. The cryptominers or hackers find their way into the computers through pirated content, adware, and hacked games. Monero is the most common cryptocurrency to be illegally mined.