Facebook is Developing Stablecoin for Whatsapp Transfer in India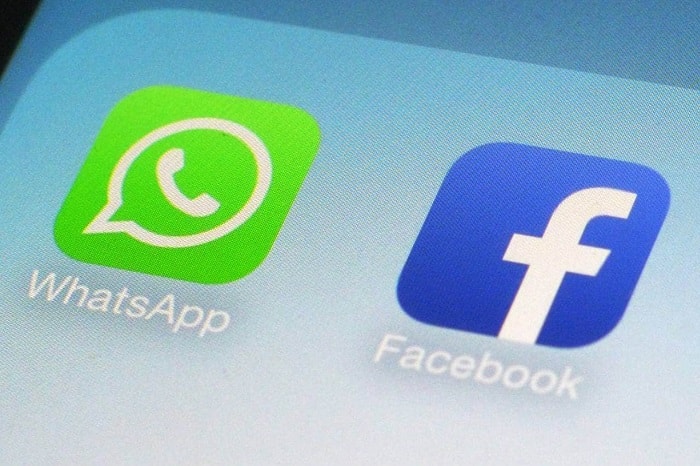 After days since the rumor began that the Facebook is secretively exploring how to leverage Blockchain across their platform, few insiders have confirmed that the company is working on making a cryptocurrency that will let users transfer money reports, Bloomberg. According to their sources who wished to remain anonymous, Facebook is exploring strategies to allow users to transfer money on WhatsApp focusing on remittance market in India. Facebook acquired the messaging app in February 2014.
As per the sources, the company is developing a stablecoin to minimize the constant price fluctuations associated with a regular cryptocurrency. Stablecoins are another type of cryptocurrency that is pegged to a stable asset, usually US Dollar or Gold. The challenge with regular cryptocurrencies like Bitcoin or Ether is that they are highly volatile and does not attract consumers. According to data by a website that tracks stable tokens, the importance of Stablecoins were recognized last year with over 120 ventures related to the same at one point. Experts believe that the adoption of stable coins will allow cryptocurrency to go mainstream and be used everywhere from buying coffee to booking flight tickets, without worrying about price fluctuations.
However, the development of the digital asset is still in its early stages the report says. The company is "still working on the strategy, including a plan for custody assets, or regular currencies that would be held to protect the value of the stablecoin" report quotes the insiders.
Recent reports have claimed that Facebook has been going on a hiring spree looking out for product managers, engineers, academics, and legal experts with experience in cryptocurrencies and blockchain technologies. The company already has a blockchain development team which is led by Marcus David who had been the Vice President in charge of the Messenger app. It was imperative that such a development took place sooner or later.
The website is the most popular networking platform worldwide with around 2.5 billion global users and earning more than $40 billion in annual revenue. There is a possibility that their stablecoin gets major traction. Its largest user database is from India with around 294 million users. Whatsapp also has more than 200 million active users in India. The country also leads the world in remittances. Reportedly, $69 Billion have been sent home to India as per the World Bank.
Hence, it is no surprise that their first focus will be on the market in India. Though, the company has been accused of setting up a volatile atmosphere leading to the spreading of fake news and inciting violence. There is still a tremendous growth opportunity if it plays its cards right.