Unstable Crypto Market Results in Job Cuts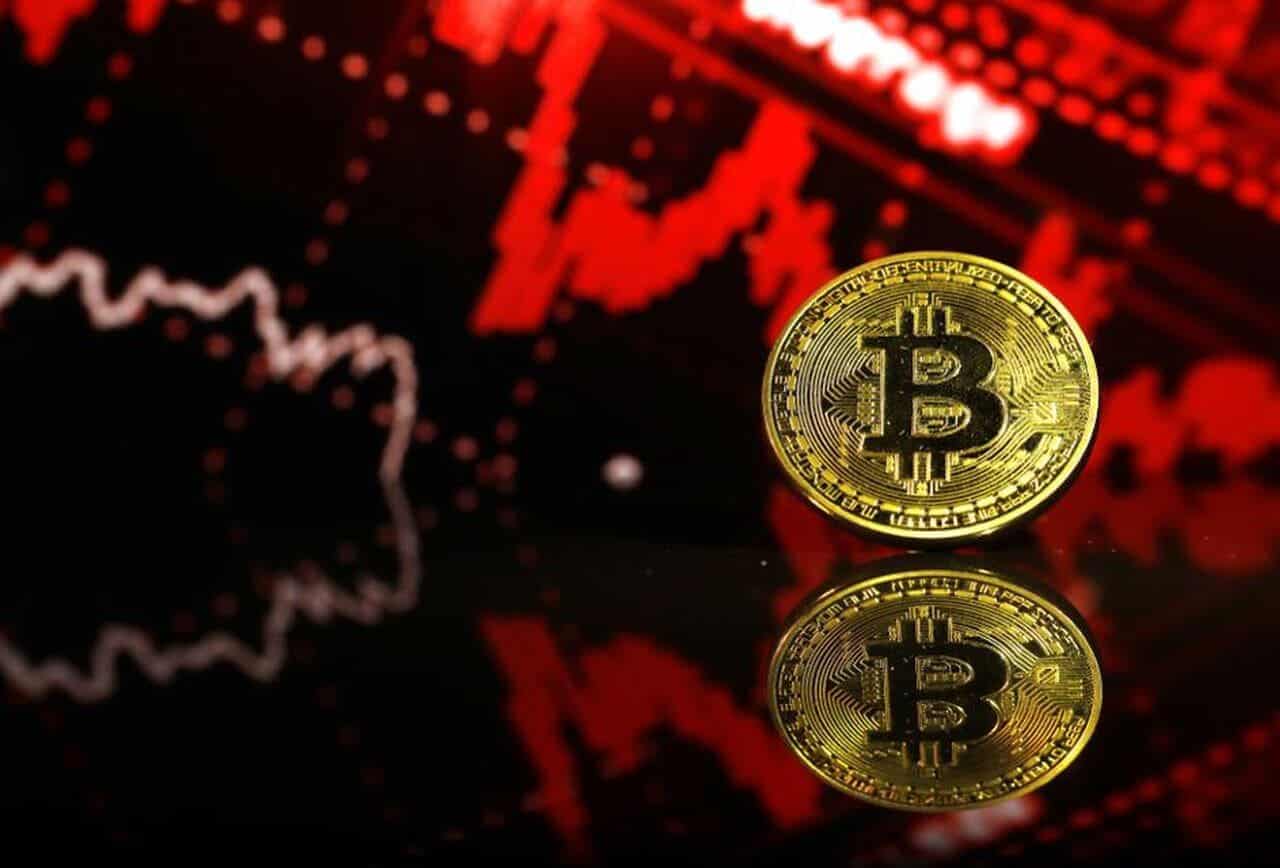 Like other industries, the crypto market is following the same job cut route to sustain itself. The year 2018 was one of the most crucial periods for cryptocurrency with Bitcoin barely making it through. And then there is the possibility of blockchain technology breakthroughs that have been the pulling factor for industries and governments alike. According to Cointelegraph, a July 2018 report highlighted that over one thousand initial coin offerings (ICOs) had been declared 'dead' while bigger projects began to slim down their operations to ensure they remain cost-effective and profitable.
A number of companies streamlined their operations due to the unstable cryptocurrency market, latest being ConsenSys announcing restructuring plans. Ethereum co-founder Joseph Lubin heads ConsenSys. In a letter to the staff of the company, he called it a 'new chapter.' He said "we must retain and in some cases regain, the lean and gritty startup mindset that made us who we are. W now find ourselves occupying a very competitive universe. To 'succeed wildly' we must recognize that what got us here will probably not get us there, wherever 'there' is."
Lubin made it clear that the company would become far more rigorous with projects under their care. As per Cointelegraph, he said the company wouldn't hesitate to dissolve projects that may have looked promising at their inception. Crypto industry investor Anthony Pompliano said Lubin had taken a tough but necessary decision. Pompliano said Joe Lubin is a smart and ambitious guy. "He has been at the forefront of many technology trends and built one of the most important companies in crypto. While unpleasant, it is encouraging to see him and his team making the hard decisions to put the business in a better position."
Ethereum has suffered like Bitcoin, from highs to lows then back up again.