JP Morgan Enrolled Seven Indian Banks on its Blockchain to Support Cross-Border Transactions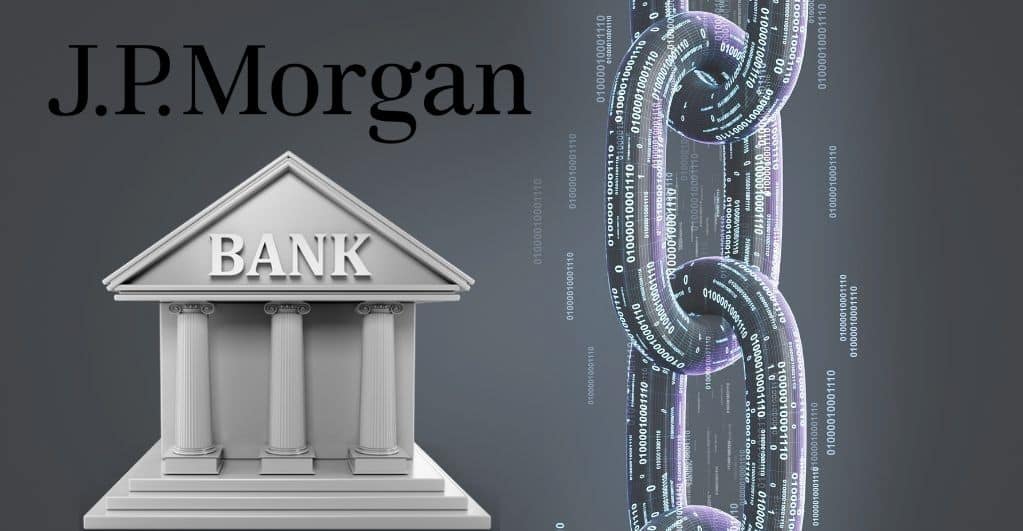 In a big boost to its global transactions business, JP Morgan has been successfully brought seven Indian banks onboard for its blockchain network initiative. The banks which have joined the network include ICICI bank, Axis Bank, Yes Bank, Canara Bank, Federal Bank of India, And Union Bank of India.
IIN Network and its Scope
Blockchain network of JP Morgan has been christened Interbank Information Network (IIN), and the platform aims to provide faster cross-border transactions. It is the first official blockchain services offered by JP Morgan, and in fact, the platform has witnessed a great enthusiasm as a large number of banks joining in to take the benefits of the technology.
Speaking on the development, Madhav Kalyan, CEO of JP Morgan Chase Bank, India, said that the objective behind the inception of IIN is to reduce the time lag in cross-border transactions and the company is encouraged by the response of seven Indian banks. Through IIN, faster communication and verification will be done, which ultimately help mitigate the risk factor associated with global transactions. Quantifying the time lag, Kalyan said that IIN would reduce the cross-border transactions time from 16 days to just a few hours, that's a commendable achievement.
Global Payments and Challenges
Usually, delay in the cross-border transactions happens because of different compliances in different countries. Banks have to cross verify the information of the beneficiaries, and in the process of meeting the compliances, the long delay in the payment happens. But now with the help of IIN, which was officially launched last year, banks will be able to cross verify the information by exchanging the data securely and addressing inquiries quickly and efficiently.
Expansion Plans
JP Morgan will continue to focus on expanding the network by bringing in more banks in the system and focus on maintaining speed, accuracy, transparency, and cost-effectiveness in the processes. This intent was clearly understood from the statement of JP Morgan chase's global head of clearing, John Hunter, said, the bank aims to develop an ecosystem which will likely to bring enhanced convenience to customers by harnessing the power of technologies and communications in global payments.
Enrollment of OCBC
Just a couple of days ago, Oversea-Chinese Banking Corporation (OCBC) had also enrolled in IIN and become the first Singaporean bank to join JP Morgan's network. From the Asia Pacific region, IIN has participation from around 112 banks while at the global level; this number is somewhere close to 345. So that you know IIN was run as a pilot project to address the complications related with worldwide payment system in 2017. The project ran on the "Quorum" blockchain created by the JP Morgan which works along similar lines as Ethereum blockchain.