Coinbase announces the forming of Crypto Rating Council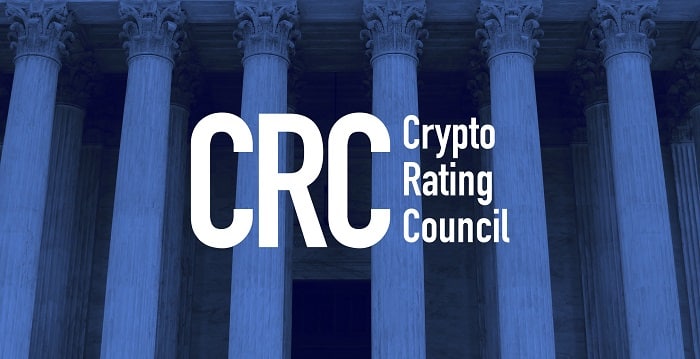 In recent news, Coinbase announced the set up of the Crypto Rating Council. The company officially posts about the news online with opening lines as:
Also, Coinbase handled the criminal issue with the Liam Robertson who lost 80 Bitcoins to a phishing attack on emails.
Hence, the company believes that a legitimate legal nature of a cryptocurrency, as a commodity or security can cast a constructive impact on operations of crypto businesses worldwide. Regardless of the token being security within the laws of U.S. federal securities, it will impact the crypto operations including registration, as well as licensing, for financial institutions that provide crypto services.
Though the U.S. Securities and Exchange Commission already issued guidance on the fact that all crypto assets securities consequently need a factual analysis by skilled technicians and professionals in securities law. This process is tedious and costly to execute consistently and might include judgment calls, that potentially could lead to conflict among legal experts or government officials.
This issue urged Coinbase to unify several industry giants and professionals in securities law to generate a scalable rating system involving a set of several factual questions with yes/no answers. These inquiries are driven right from the guidance of SEC along with the case law. They are constructed to deal with crucial traits that educate us about an asset being or not being a security.
Coinbase also asserted to have done a great deal of work to focus their framework over objective and repeatable factual questions to be addressed by technical experts. The outcome of the scrutiny is a value that makes it convenient for the members to execute the analysis through different tokens, creating their own, independent business moves on supporting digital assets.
It said,

Bill Shihara, the CEO of Bittrex spoke that the motive of the Crypto Rating Council to operationalize the guidance of SEC profoundly aligns with Bittrex. The regulatory complexity and unreliability of today give rise to challenges for budding US blockchain technologies, she says.