Æternity Announces its First Universal One Conference Dedicated to Æternity Ecosystem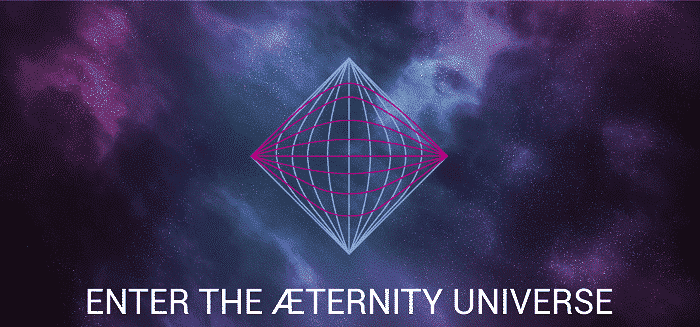 Gen Y, an open-source blockchain platform for decentralized applications called æternity, held its first conference dedicated to the æternity ecosystem at Paralelni Polis center in Prague. This place is well known for its crypto connections in Europe. The conference went on for two consecutive days on September 20 and 21 and mainly focussed on matching the business needs with the blockchain technology. However, before the Universal One Conference, an open hackathon was held on September 14 and 15, allowing enthusiasts to develop "æpps" by using the unique technology of æternity, which were then presented in the prize competition held at the Universal one conference. The hackathon was a crash course offered by the æternity team as an initiative to expose more and more enthusiasts to the æternity platform.
The event featured two important perspectives of cryptocurrencies, first is the recent R &D in æternity's blockchain technology, and the other is the real-time applications of these blockchain projects. The conference also featured a live Graffiti Project and a token-based art installation on æternity technology. The naming system of æternity was also discussed at the conference along with its unparallel governance features, that are implemented by delegated voting of the members. æternity core components are written in Erlang which is a very popular functional programming language.
The tickets to the Universal One conference were available at varying rates for the students, developers, and corporations, with the highest rates for the corporations (539 Euros), followed by developers (239 Euros) and students (119 Euros). æternity protocol differs from other of its kind on the basis of its incorporation with various other technological features like GO, Python, JavaScript, Java, as well as a development suite streamlining the smart contract development. And to retain this difference from other blockchain platforms, æternity is also collaborating with Uruguay Can track the production of Cannabis.