Bitcoin Mining Power Sets New Records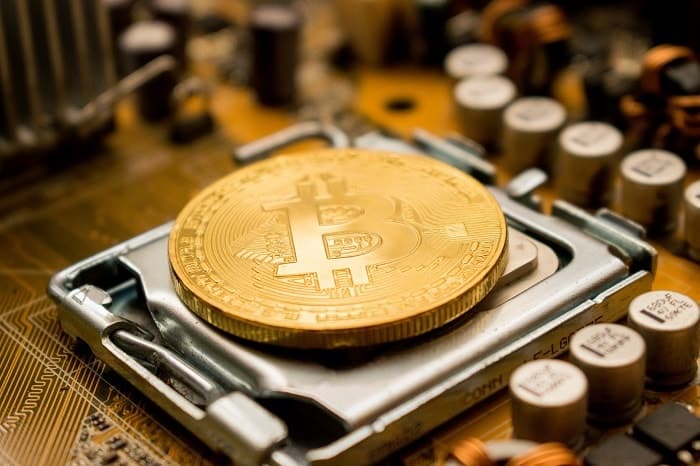 The mining power dedicated to Bitcoin has set another record by bringing in more than 600,000 new machines online in the last three months, which is a really incredible achievement for Bitcoin. As per reports, the two-week average hash rate of Bitcoin has crossed 85 EH/s (exahashes) last Friday around 19:00 UTC.
Several new models of ASICs (application-specific integrated circuits) have already hit the market during summer this year with an average of 55 tera hashes per second (TH/s). Assuming all the new hash power, machines have been added only in June. Reports suggest that more than half a million of ASICs have been connected to the Bitcoin crypto network within the past couple of months.
The spiking surge in the hash rates of Bitcoins, earlier this year, has led to the increasing demand of the mining power equipment, that has long outgrown the supply. However, a crypto startup company named TokenInsight has affirmed the news of additional supplies of miners to hit the crypto market in the coming months. This will, however, improve the situation of the major miner manufacturers who had been selling their equipment that was due for shipping. As a result, the Bitcoin market experienced inflation in the second quarter in 2019, with miners facing serious shortages. This resulted in placing the orders three months in advance that required to be delivered by the year-end. Click here to know more about the effect of this on Bitcoin price.
Bitcoin is undoubtedly the most sought-after crypto. Trading experts, Analysts, and Crypto lovers are invested & trading in bitcoin. If you aslo want to trade in bitcoin, always choose a secured and transparent trading platform like Bitcoin Era. To know more read through Bitcoin Era Review.