Iran Declares Telegram as an Economic Threat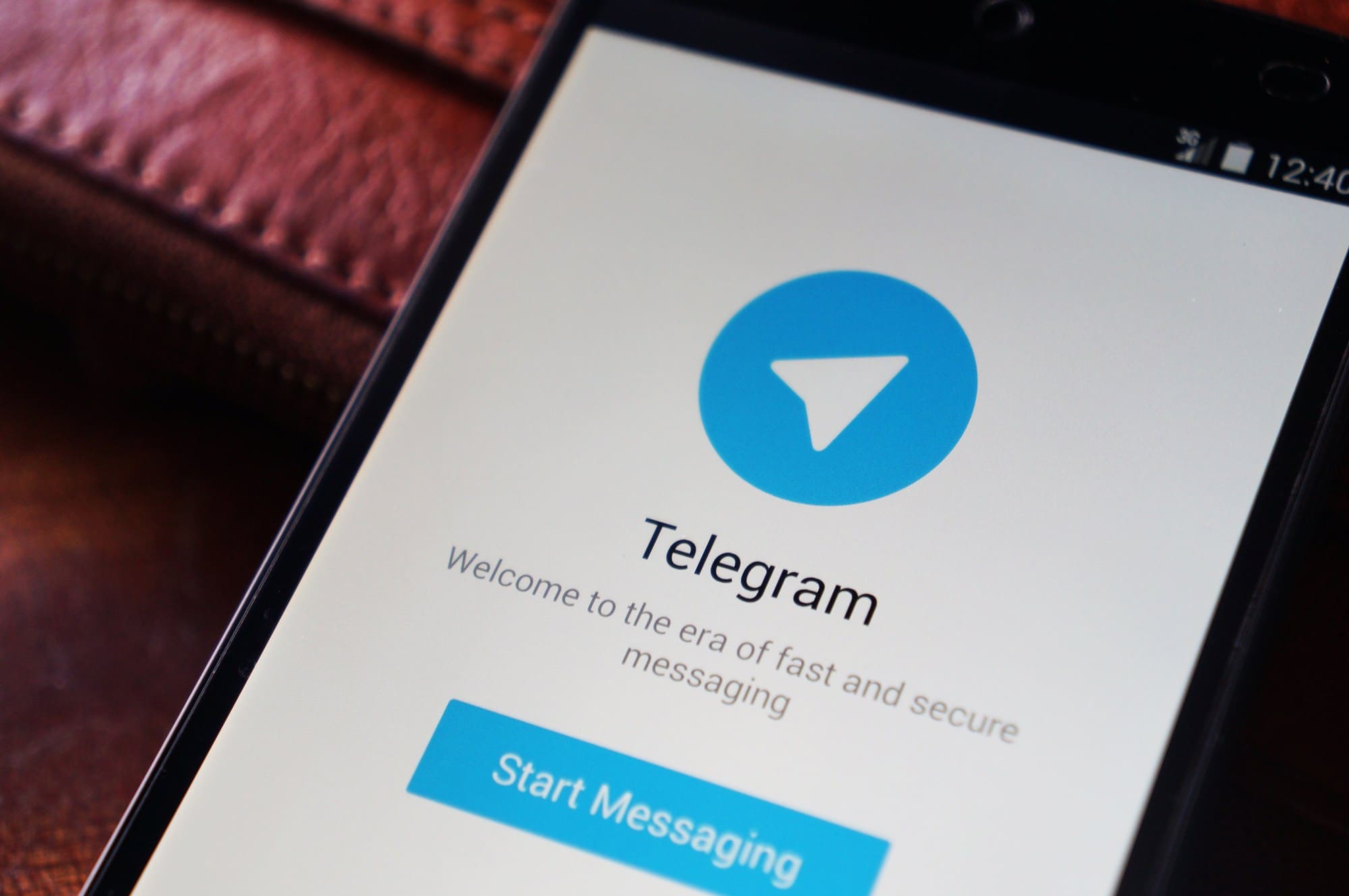 As the year 2018 drew to close, Iran tightened its noose on the messaging app, Telegram as the app plans to develop their own cryptocurrency. Secretary of the Criminal Content Definition Task Force Javad Javidnia said that any cooperation with the encrypted messaging app to launch its Gram token would be considered as an act against national security and a disruption to the national economy.
"One of the most important factors in banning Telegram was a sense of serious economic threat from its activities, which was unfortunately marginalized and neglected due to the fuss in the political atmosphere of the country," Javad Javidnia declared.
Telegram is an instant-messaging, cloud-based service with client-side, open-source code, developed by Telegram Messenger LLP, founded by Pavel Durov. The apps allow users to send messages, photos, videos, audio, stickers, and files of any type. They are also available for most of the operating systems.
The messaging app is preferred for its privacy features. They offer server-client encrypted messages, optional end-to-end encryption for voice calls and end-to-end encrypted "secret" chats that delete information after some time. For this very reason, Telegram has been at the receiving end by few regimes like China, Iran and most recently Russia.
Iran had banned the app in April 2018 and had criticized saying that their Initial Coin Offering (ICO) is undermining the national currency. They were also banned for similar reasons in Russia too adding to the possibility of a completely uncontrolled financial system. There have also been reports that telegram was being used by people to fund terrorism. Though digital assets provide financial independence, on the flip side, they have also allowed people to fund terror network at the institutional level. Telegram is an important medium to that cause. Russia's communications regulator Roskomnadzor had asked the company to hand over information about the company that controlled Telegram which the messaging app refused to do resulting in the blockade.
However, Durov commented, "If you want to defeat terrorism by blocking stuff, you'll have to block the Internet."
Telegram had earlier raised around $1.7 Billion this year in two different funding rounds. The ICO had sought such a large investment to support the development of its own blockchain platform Telegraph Open Network.