Abkhazia Govt. terminates Power Service to 15 Crypto Mining Firms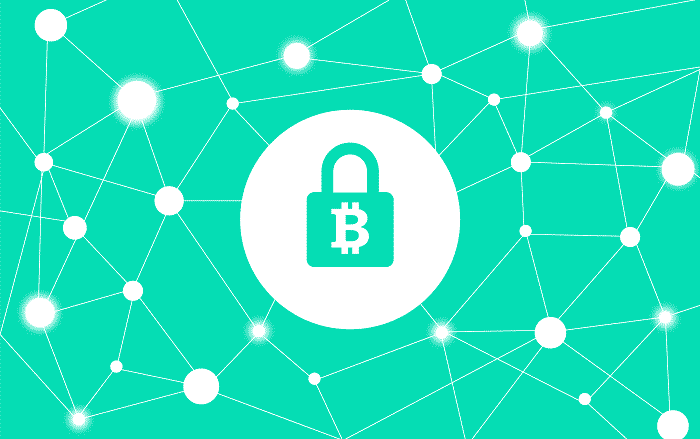 As per the latest news agency, The Abkhazia government has disconnected electricity supply to almost 15 cryptocurrencies mining farms due to some electricity concerns as per the electricity board of state.
As per the news, Chernomorenergo which is the is a state-owned power company of Abkhazia has reportedly disconnected power services to almost 15 facilities with a capacity of 9,000 kilowatt-hours which is almost equivalent to the power consumption of 1,750 homes. This step has been taken as a temporary measure to deal with exorbitant consumption of electricity by certain categories of users. In the aftermath of the taken step, Chernomorenergo confirmed that firms have eventually come to a conclusion showing solidarity and understanding.
Regulators all over the world have deeply expressed their grave concerns on the mining industries of cryptocurrency world's electricity consumptions. Earlier this November, Norway terminated their subsidies for electricity consumption for Bitcoin mining facilities. Members in the Parliament vouched on this point that it is becoming an increasing difficulty for Norway to continue to give huge tax evasion for most of the Cryptocurrency firms. Bitcoin particularly needs a lot of electrical energy and produces huge quantities of greenhouse gas globally.
In the US, the Chelan County Public Utility District of the state of Washington which provides electric, water, wastewater public utility, and telecommunications services in Chelan County, proposed a new pricing structure for electricity consumption for cryptocurrency miners which is primarily meant to bring down growing cost of electricity in demand. The district is looking forward to coming up with a new rate structure and pricing which would in a way protect the investment of the users which are operating in that region and have heavily invested into their economic and social system.
As per news from Cointelegraph in October, Bitcoin miner net revenues for the first two quarters of 2018 surpassed their results in 2017 but with little profit which is as per the weekly crypto news agency called Diar. Since then, the profits and revenues for Bitcoin miners had already crossed $5 billion in the first nine months of 2018 which is around $1.5 billion more than the net profits of 2017. With all these measures, the Crypto miners still managed to gain almost 54,000 Bitcoin on a monthly basis.
Earlier, last month, a China-based Crypto mining company was in the news for becoming the biggest quick sellers of Cryptocurrency, primarily the Bitcoin both in the domestic and international market. Since then, there has been a sudden surge in the hedging operations in the ongoing bear crypto market. The recent sudden cryptocurrency market downfall has seen a new generation smart and shrewd miner who have started hedging their possessions in the form of bitcoins to avoid volatile market risks.