Bitcoin Exchange HitBTC Freezes Users Account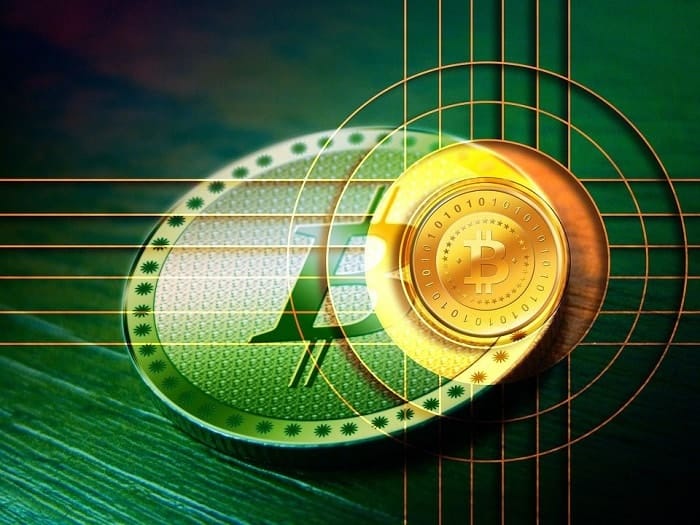 Recently, HitBTC, a cryptocurrency exchange has frozen an account of its customers due to the annual proof of key evidence.
The whole issue started on New Years' Eve, December 31st when a Redditor by a username "PEDXS" accused them of suspending his withdrawals, and the company responded to the complaint. He said that he had completed the requirements of submitting the documents and completed his KYC test. The client said that they needed to wait for almost half a year before the KYC to make withdrawals and soon after the test, they had withdrawn a majority of their cash from their wallet, leaving a small portion in their account for day trading.
In another portion of his post, it reads that after many months of sending them about 40 emails, they finally unfroze his account, he then finally withdrew all of his money but left a small portion after the company promised him that no further automated restrictions would be applied.
Again, there was another Redditor, LOOKATMYIQ, who shared that he too faced withdrawals rejects at the behest of the company. He said that he'd submitted all his documents/evidence for KYC days age, but there's been no response from the support team. He's been on trading on crypto for many years and had never encountered such a situation without warning. He's not sure if he's been scammed! He added that they were very responsive until the documentation, but after he's given them everything, they've just disappeared on him. So it looks like there must have been an imposter as an HItBTC representative who collects all complaint and promised to follow up on the customers.
A review Harsh Agarwal wrote that HitBTC was promising at that start especially with a crypto wave in 2016 and 2017, but it definitely failed.