India Set to Favour Crypto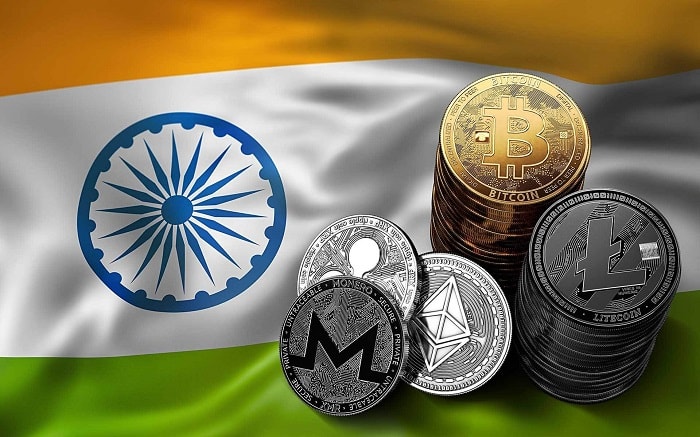 The government of India and the Reserve Bank of India (RBI) have always shown their displeasure over cryptocurrencies. The government was always hesitant to adopt the new electronic currency, but the change is in the air. The government inter-disciplinary committee is considering to legalize the virtual money in the country. They are considering to make a framework to regulate digital currencies by the conclusion of this fiscal year.
The crypto enthusiast of the country can be hopeful about the future of cryptos, as Union Budget 2018 had something stored for the crypto startups and exchanges. The government is planning to regulate digital currencies as crypto assets rather than currencies.
Earlier in December, the digital currencies were completely banned in the country, and anyone is dealing with such currencies was considered engaging in illegal activity.
As per the reports, the committee has met twice, and the next meeting may take place in January and are likely to submit their report by February 2019. As indicated by a Senior official of the committee, the cryptocurrencies cannot be completely banned, and it requires some regulations.
The confusion over the utilization of digital currencies started back in November 2017, when the Finance Minister did not approve the use of any cryptocurrency in the country. But in October 2018 the crypto enthusiast saw a little ray of hope when the government started to consider the ban. On November 2018, an affidavit was submitted by the government official on the case filled by the crypto exchanges.
The aforementioned news is coming soon after the G20 countries have taken bold steps to regulate digital currencies. They intend to regulate the virtual currencies to stop financial violence and currency laundering, according to the summit held in Buenos Aires.
This means that crypto enthusiasts may hear the good news of crypto legalization in 2019. Albeit, heavy regulations will accompany it. If the ban gets lifted, then the country may see several crypto-based startups entering the market. An Indonesia based startup is planning to launch their service in India so that individuals can invest in crypto not only online but when they are disconnected as well.
Facebook is also in the line to launch their digital currency "Stablecoin" for Indian remittance market. Moonx a Switzerland based crypto exchange founded by an Indian entrepreneur is planning to launch their decentralized nonprofit platform for Indian crypto market.
India needs a well-planned and a progressive framework for the digital currencies, which in the same period, should embrace the new technology with stability and security.