Blockchain is one of the significant technology for "digital transformation Framework "of Samsung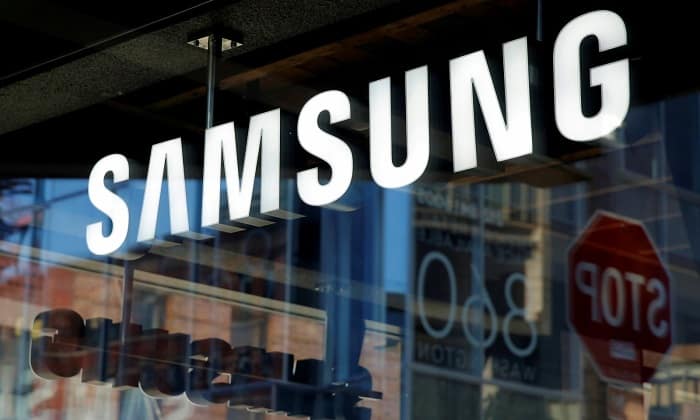 The IT wing of Samsung, Samsung SDS has decided to add blockchain as one of the major technologies for their enterprise IT solution package.
The IT consulting wing of the company has been researching on blockchain for quite some time. The progress was revealed by the CEO of the company Hong Yuan Zhen in his speech at an event in Seol on 8th of May.
The package of tools that got announced in a press release immediately after the event will be known as "Digital Transformation Framework" will provide an innovative technological solution to sectors like manufacturing, marketing, and many others.
The company released the succeeding edition of its organisational blockchain, Nexledger Universal just a few days ago, the announcement about the platform was made in 2017. The platform will provide standard API to SDS NCA and another typical blockchain. The platform was jointly developed with Korean startup Blocko.
Nexledger will allow a variety of companies to use open source blockchain technology to create their blockchain services. It will also reduce the transaction time on the blockchain network and will improve authentication safety.
The CEO of Samsung SDS Hong Hyeong-jin has told blockchain technology is getting utilized in all areas of commerce including finance, logistics, manufacturing and many more. He said they are updating the blockchain platform of the company to meet the increasing demands.
The strategic adoption of digital technologies of the company is a digital transformation. The company has planned it to improve the business operation process and productivity. To promote Samsung SDS services, the company has hosted Real 2019 for its customers and partners.
Fifteen hundred officials from different industries attended the event. On occasion, the company shared the successful cases of digital renovation for various business sectors. They also shared how they are utilizing AI, big data and blockchain to create an intelligent factory management system.
Samsung SDS is working in the field of digital transformation from 1985. Samsung is using advanced technologies like AI, cloud, and blockchain to serve different industries. It is the one among many big companies to spearhead the blockchain technology.
The establishment is also developing blockchain based solutions to share transaction data for 16 domestic banks of Korea. Presently the blockchain solution developed by the company is being used by its affiliates for inking digital contracts and authenticating digital documents.
According to market analysis, the stock price of the company will increase further as its blockchain solution reaches overseas.