WiV To Come Up With Blockchain-Based Fine Wine Trading Platform: Auditing Firm EY Hired To Help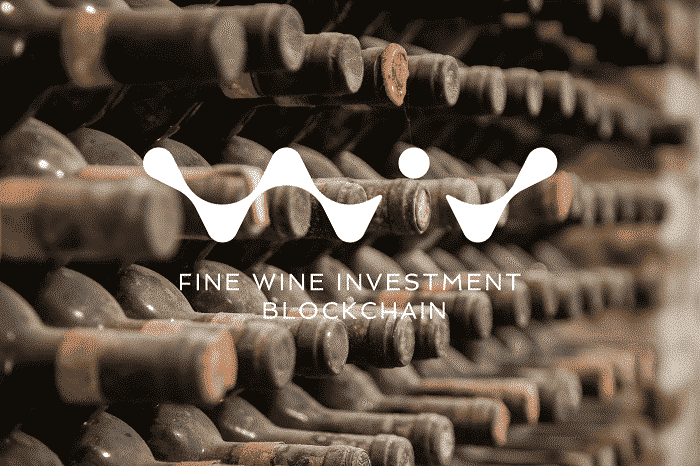 Firstly it is important to understand how a blockchain platform will be beneficial and the way it will lead to the development of WiV technology. Through the means of WiV technology, those who consume the wine will be able to look at the important details of the assets such as its quality, origin, and value while trading the bottles and cases of fine wine. This will be done through the means of a network of blockchain that is constantly updated. EY, the popular editing firm has been hired to help in building such a technology.
This new development will see to it that those who buy wine will be updated with its history of transactions as well as the storage facility will be made available that will see to it that the properties of wine remain in the records of the platform. Through the means of this new technology, it gets easier to maintain the records of the wine as well as how the transactions take place. This step will make the process required for provenance easier, reducing the unnecessary paperwork, thus taking away the tediousness involved. The whole process will be based on smart contracts.
WiV technology is not the only one that is resorting to this method; MasterCard will also employ Blockchain technology to trace the details regarding the fashion products. This step is being taken because fake items often get infiltrated and blockchain technology makes it easier to gauge whether a luxury product should be bought or not.
It is being believed that with the involvement of EY and WiV, there will come into being a platform that would help the consumers in the sector work efficiently in the trading of fine wine.