Supercharged Trading on TurboXBT: How to Make Money Predicting Asset Price Swings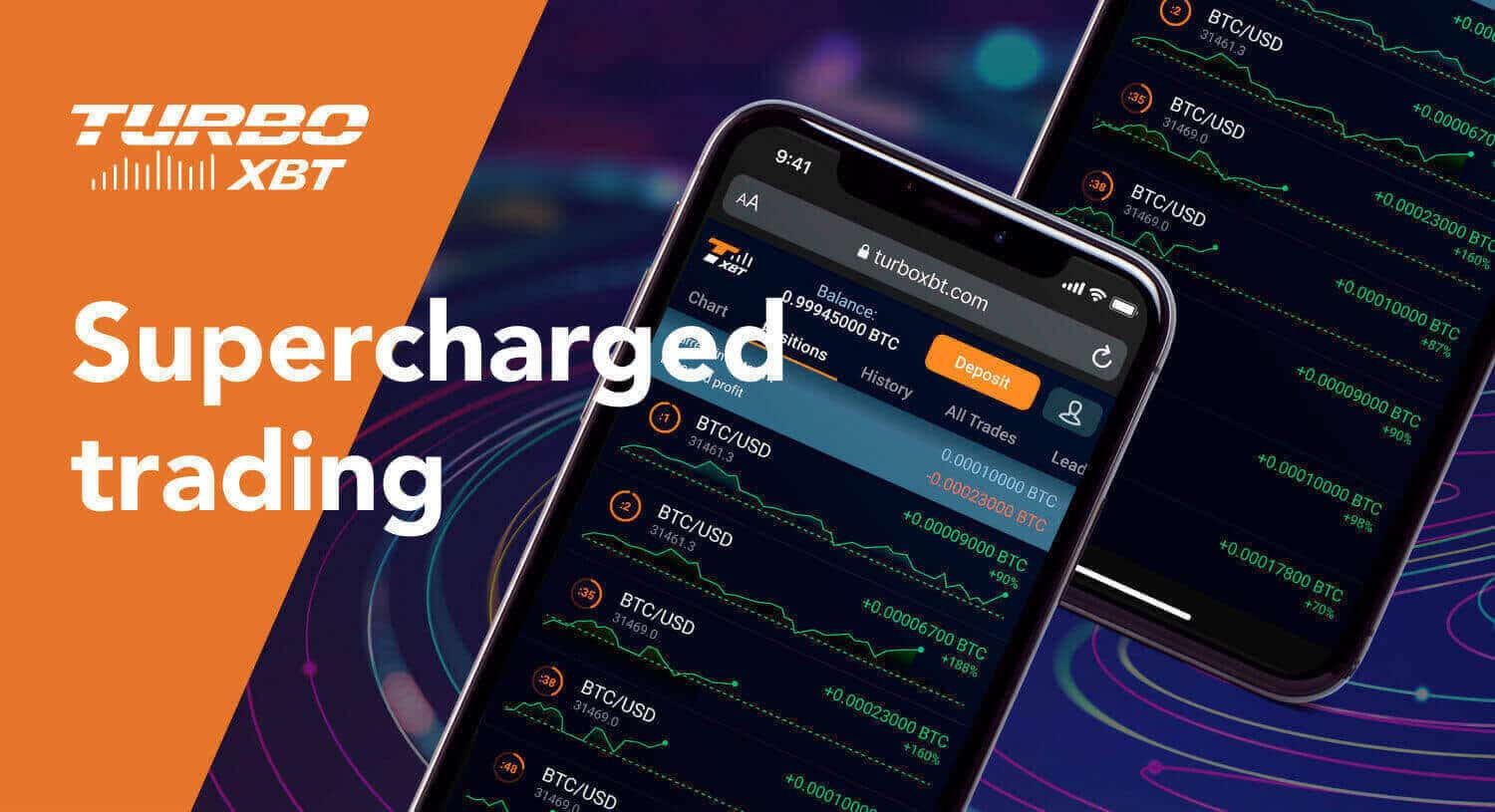 How easily certain people, namely traders, make more money from the prediction of price movements of different digital currencies and assets is a cause for curiosity. In reality, however, trading does not involve much talent or skill, given that there is a combination of different aspects that are predetermined to help a trader be successful without incurring losses.
This is where the top synthetic cryptocurrency trading platform, TurboXBT, comes to the rescue. TurboXBT is a new brokerage firm with a substantial paradigm shift in all spheres to empower supercharged trades for all kinds of users. TurboXBT offers a higher ROI (return on investment) of 90% and instant profits for every trade.
TurboXBT Trading Platform
TurboXBT is among those trading exchanges that is a true representation of supercharged trading and is modeling the extraordinary experience for its traders, regardless of their experience level. Everything about the new trading platform makes it appealing and worth trying out, thanks to several features ranging from its unique design that displays a bold red and dark theme to aesthetics that enable the exceptional user interface and experience.
New visitors who are non-English speakers can navigate to the top right corner in order to switch their language preferences to any of the fifteen additional languages supported by the platform. As a multilingual trading platform, TurboXBT supports languages like French, Vietnamese, Italian, and Russian, to name a few.
TurboXBT also offers a list of 17 different assets that cover diverse markets such as foreign exchange, indices, commodities, and the novel and more volatile cryptocurrencies.
The 17 assets include a total of 38 trading pairs such as CRUDE/USD, BTC/USD, AUD/JPY, and S&P 500/USD.
These trading pairs come with specific payouts rates, also known as expected earning percentage payouts. These payouts are pre-defined even before the users enter into any TurboXBT short-term contracts, which is in tune with the transparency policy of TurboXBT. Note that these values are subject to changes according to undefined market factors.
The trading platform has no commission or KYC policies, and this makes it an additional convenience giving the platform its supercharged status. A lack of a KYC policy attracts more users and makes it easier for them to get on board with the platform by simply using their email ID and password alone. This significantly removes all hassles for traders compared to other platforms out there. In addition, the no-commission policy also offers extra value to the platform's users for their capital, irrespective of how big or small the capital is.
How does TurboXBT work in reality?
After completing the entire registration process, traders at TurboXBT are required to fund their trading accounts through any of the payment methods supported by the platform. They can use Bitcoin, Ethereum, Tether USD or USD Coin, or through credit or debit card payments via Coinify. After the TurboXBT account is funded, the traders can enter into the 1st short-term contract through the steps mentioned below –
Users select their asset pair, such as BTC/USD, to start trading. An appropriate time frame displayed on the interface is chosen by the trader, and then the trades are executed by entering either the UP tab for upward trends or the DOWN tab to place their bets on falling prices.
The trade winning is based on whether a traded pair is gained within the fixed time limit.
Trading with TurboXBT comes with potential risks, and so, users are advised to follow their individual risk management strategies while using the trading platform. In order to protect traders from all kinds of risks and uncertainties, they can use the platform's demo accounts linked to every trading account to experiment with the platform's interface, features, and functionality.
Supercharging Into Profitability
TurboXBT's entire operation is geared towards aiding users to make the most out of their trading engagements. A mean return on investments is largely attainable within any time frame, including 30 secs, 1 min, 5 min, 10 min, and 15 min. This invariably shows how the TurboXBT platform is constantly trying to enhance the functionality of the platform compared to others by improving the models where users enter a trade for a long period of time and lower earnings.