Blockchain-Based Sports Betting Exchange Aver Raises $7.5 Million in Seed Funding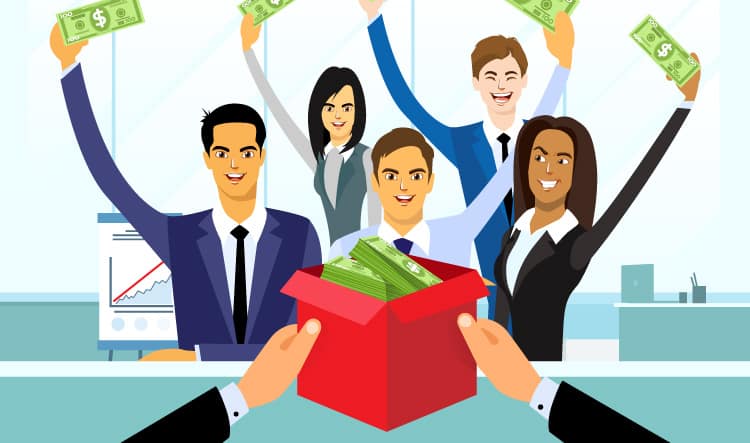 A popular sport betting exchange named Aver has developed on Solana, raising ad $7.5 million seed funding round. The Peer-to-peer betting platform of the company is going to be launched in the second quarter of this year. Peer-to-peer wagering allows users to place bets and set their own odds, which other gamblers can accept or reject, making it a viable alternative to traditional bookmaker wagers.
Mirana Ventures, Susquehanna International Group, Genesis Block Ventures, Scrum Ventures, Blue Pool Capital, MEXC, Gate.io, PetRock Capital, and the Solar Eco Fund were among the investors in Aver's seed round. Jump Crypto, together with its subsidiary Jump Capital, led the round. Jump Crypto is a significant participant in both the crypto and sports betting venture capital space. The seed investment will be utilized to support the development and regulatory operation expenditures as well as bring the world's first decentralized Web3 betting platform to market. After a closed beta in Q1 2022, the platform is expected to launch in mid-2022.
Aver is based on a blockchain system that allows for peer-to-peer bet matching without the need for a "trusted middleman," as in a traditional bookmaker or exchange like Betfair. This allows for betting at a fraction of the cost of traditional betting while also eliminating counterparty risk. Over time, Aver hopes to transition to an open-source framework, allowing other parties to build applications on top of the technology, such as additional features, interfaces, and marketplaces, while also supporting the Aver ecosystem's continuous growth. Read this article to know more about betting.
Peter Johnson said,
Jump is optimistic about the future of Web3, sports betting, and the intersection of these two industries. We think Aver's decentralized sports betting system can improve transparency, save costs, and enable worldwide operations.
Dean Carlson, Head of Digital Asset Investments at Susquehanna, stated,
Aver is a true pioneer in the betting sector. Its open and decentralized exchange system has the potential to completely disrupt existing betting markets, allowing for more fluid trade, more pricing transparency, and the return of a large portion of profit margins to users.