Now Blockchain will run on 'Cosmos'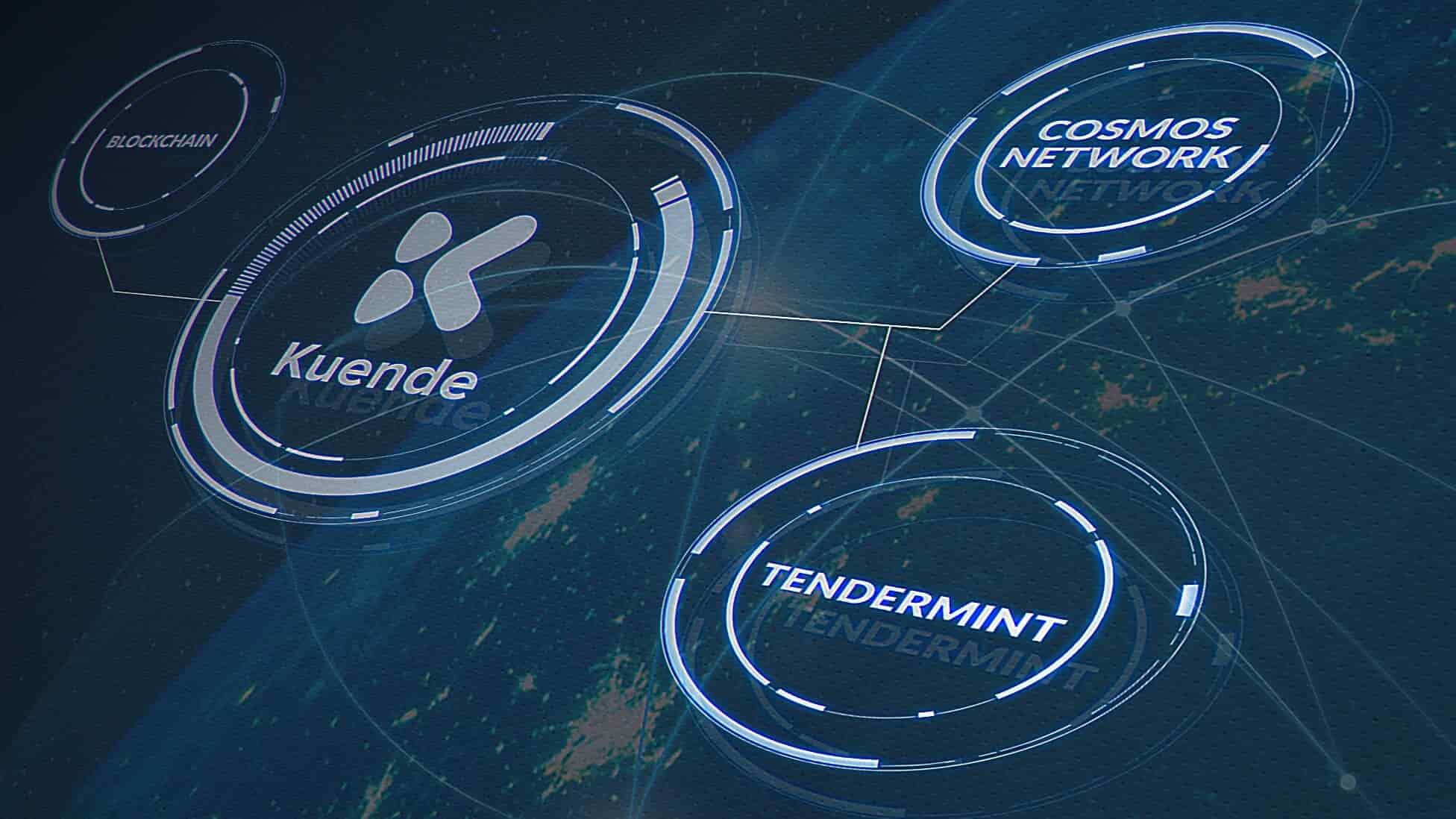 Interoperability between blockchains has always been a thing of debate, especially with the recent downturn of the cryptocurrency environment. Cosmos, a highly anticipated blockchain has been designed to improve the interoperability between various blockchains. The company has released a live software for the same.
Mining its first block at 23:00 UTC, it launched the CosmosHub. Interestingly, it is the first in a series of proof-of-stake (PoS) blockchains that will be created in the Cosmos ecosystem.
However, it will not be functional immediately. At present, the users will not be able to swap tokens between blockchains. They won't be able to connect to Cosmos Hub either with the existing blockchain networks either until it is validated by validators which will have to officially vote to activate what is called the Inter-Blockchain Communication protocol (IBC).
The move has come after three long years of planning and development. The concept was designed back in 2016 when the company visualized a single platform where all the blockchain could operate between each other. Cosmos later raised over $16 million in an initial coin offering in 2017.
Tendermint, a pro-profit entity behind the core technology of the cosmos network, has been releasing preliminary developer-focused products.
Cosmos Toward the Future
The announcement today was a significant step toward the broader vision of blockchains of the future. Cosmos Hub was visualized to form a common platform for validators or entities that stake token on the network. Meanwhile, Tendermint Inc director Zaki Manian said that the Cosmos e Development Kit (SDK), which debuted back in February 2018, is already being used by high-profile crypto companies such as Binance exchange.
Minian said, "In order to make this whole vision of connecting blockchains work, there needs to be a set of operators who have skin in the game to coordinate this blockchain network."
Further explaining the process, he said, "In proof-of-stake, the costs and rewards [of the system] are internal. In proof-of-stake, the costs and rewards [of the system] are internal." The Cosmos was tested for the process with 200 computer servers called nodes in a former dummy environment called Game of Stakes; there has been no real value at stake before this. Explaining this scenario, Manian said, "[Today's launch] is about unleashing those live economic incentives and having value at risk for the first time and then letting this set of economic incentives that we've designed select who the [validators] are."
What's Next!
While Cosmos users are not allowed to transfer their holdings just yet, token holders will vote on when to enable live ATOM transfers. Thereafter, a secondary vote will be held to connect new blockchains also called "zones" to the Cosmos Hub and begin swapping cryptocurrencies and non-fungible tokens.