Investors in worry as QuadrigaCX private key is yet to be found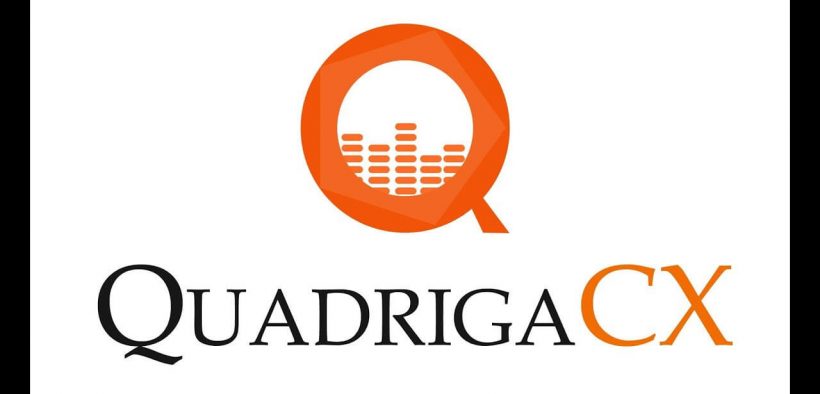 After the death of QuadrigaCX CEO, Gerry Cotten, the investors are in a state of fear as all their funds are now stuck in the cold wallets.
During an interview, the late QuadrigaCX CEO revealed how he had stored all his investor's money. To ensure secure storage, all his customers' crypto investments are stored in cold wallets.
Gerry Cotten said, "At QuadrigaCX, we're obviously holding a bunch of Bitcoins that belong to other people who have put them onto our exchange. So what we do is we actually store them offline in paper wallets, in our bank's vault in a safety deposit box because that's the best way to keep the coins secure. Essentially we put a bunch of paper wallets into the safety deposit box, remember the addresses of them. So we just send money to them, we don't need to go back to the bank every time we want to put money into it. We just send money from our Bitcoin app directly to those paper wallets, and keep it safe that way."
But now due to his demise, the private key which holds all the information regarding the cold paper wallets is lost. This has caused a massive loss of investment fund which is said to be worth $150 million.
Based on Ernst and Young law firm reports, it is said that "On February 6, 2019, Quadriga inadvertently transferred 103 bitcoins valued at approximately $468,675 [CAD] to Quadriga cold wallets which the Company is currently unable to access. The Monitor is working with Management to retrieve this cryptocurrency from the various cold wallets, if possible."The Ernst and Young law firm was appointed by the Court to investigate and monitor the activities of the QuadrigaCX exchange during the creditor protection period.
There is a major surge of suspicion going around QuadrigaCX, and its claim of losing the private key. Many investors have expressed their regret and are demanding a solution for getting back their investments.
Regarding the QuadrigaCX claim, when asked to comment, Changpeng Zhao, the CEO of Binance said, that all exchanges mostly use multi-signature authentication systems with cold wallets. This will ensure that in case of an unexpected event, where a private key holder is lost, the other signatures can be used to authenticate the cold wallet and recover funds. He also took it to twitter saying, "That's sad. There are many solutions to split private keys or signing to achieve 3/5, 5/7, etc. Never neglect security. Also, never have CEO carry private keys. Bad on many levels. Personally, in good health and intent to live long and prosper".
Many analysts have also shown their concerns regarding claims, stating, how a specialist in cryptocurrency sector, who has in-depth knowledge on how the cold wallets operate, be so irresponsible of loosing over $150 million in investment funds. It's unbelievable that such a big organization like QuadrigaCX will store all the information regarding the funds on a personal laptop.