Former CIA Officer says Blockchain can be the Biggest Threat to US National Security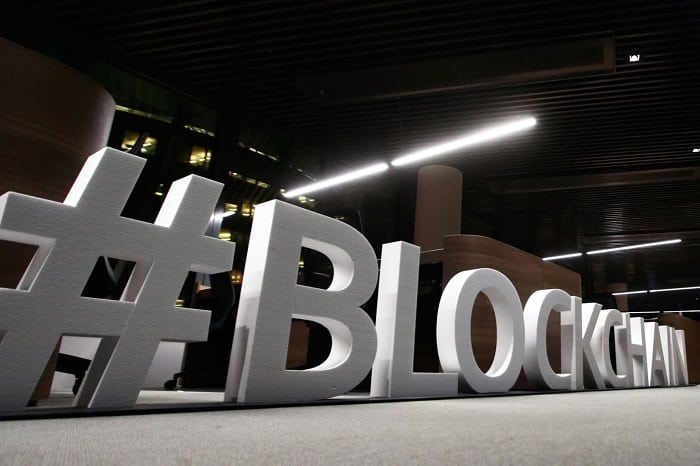 Andrew Bustamante who has been a former CIA intelligence officer has declared that blockchain is super powerful stuff and it can be a big threat to US National Security.
In a Q&A session on Reddit, a Redditor asked Bustamante that what can be the biggest possible threat to America's national security. He replied that blockchain technology is super powerful stuff and the first one who finds a way to hack, manipulate or bring this technology down can win easily.
Bustamante did not go in more details, but he accepted a Redditor's response to his answer. Redditor asked him to clarify a little on blockchain versus developments in quantum computing. CIA officer gave a fair response here. And his exclamation resulted in a discussion about the possibility that quantum computing will permanently change the cryptographic shield which supports blockchain technology.
Opinions of Bustamante do not indicate the viewpoint of Central Intelligence Agency on blockchain technology. However, CIA has not reproached any stand related to crypto assets or blockchain. A few CIA members are actively working on the blockchain sector. For example, former CIA analyst Yaya Fenusie frequently writes on various cryptocurrency topics. Fenusie also disclosed that cryptocurrency can be utilized to support dictatorial authorities in Iran but thinks that crypto cannot be a danger.
And one of the most shocking things is that various former CIA members are working on regulatory compliance and investment portals. The present status of the blockchain in the market is full of difficulties. A report says that at least 340 companies which were working on the cryptocurrency or blockchain technology got shut down this year due to heavy losses. Furthermore, around 200 of them were started just a year ago, i.e. in 2017.
But still, there is an overall expansion of blockchain companies as newer registrations are continuously increasing at a good pace. According to a report, US Department of justice put the charge against twelve people belonging to two units of Russia's Main Intelligence Directorate (GRU). A report says that these people were involved in using crypto for supporting the efforts to get into the computer networks that are connected with the Democratic Party, Hillary Clinton's presidential campaign and US election-related state boards. Not only this, these people tried to hack into computer systems associated with various technology organizations which are related to elections in the US.