Facebook getting ready to transfer cryptocurrency to WhatsApp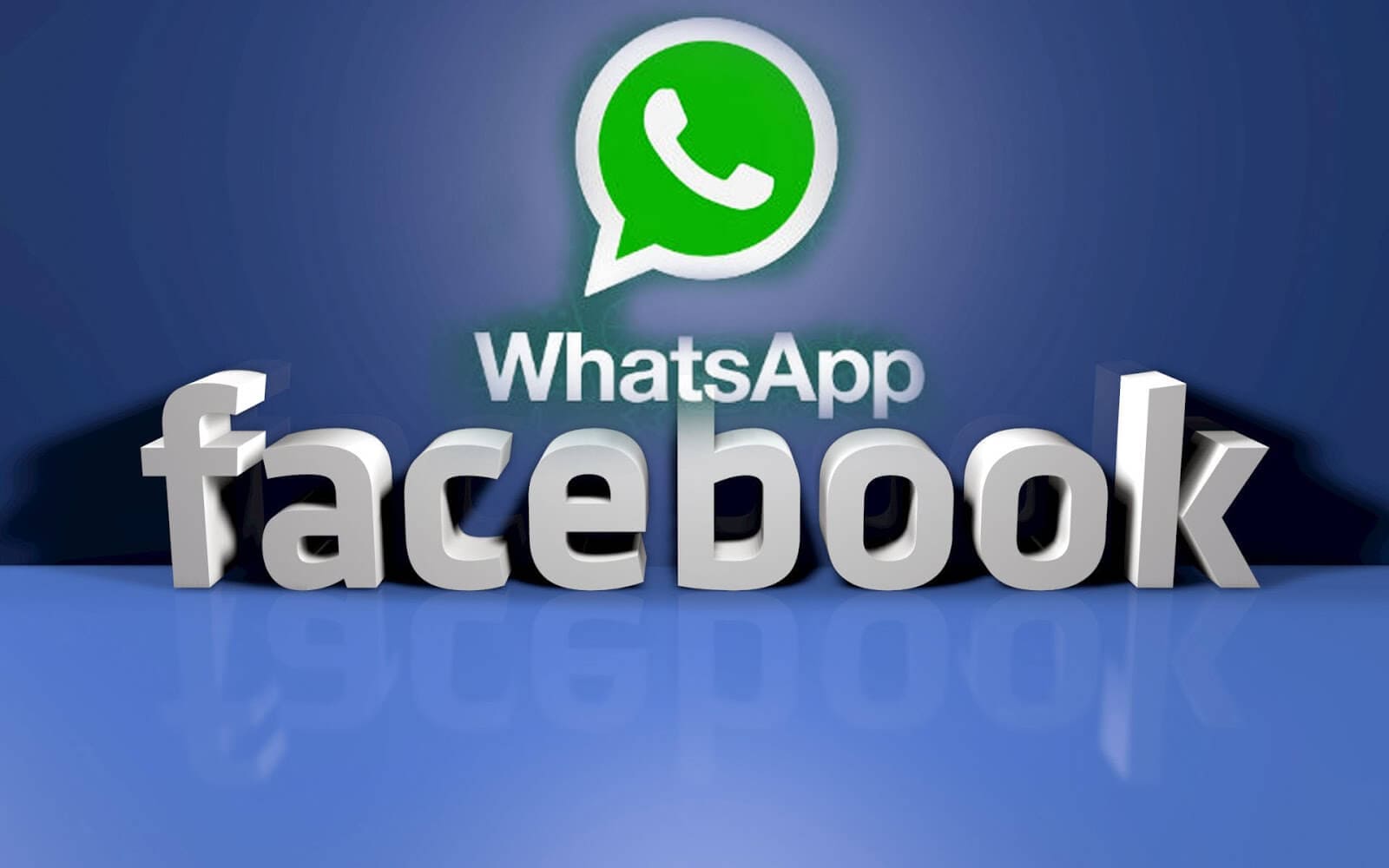 On 20th December it was reported that Facebook is developing a virtual currency that can be transferred to the messaging app WhatsApp. They are developing the token with the idea of money transfer within the app. If the sources are to be believed Facebook is developing Stablecoin. But it will not be released sooner as Facebook is still dealing with its asset's custody strategy.
It was being expected for quite a while that FaceBook will make a move in the financial market especially when it hired David Marcus PayPal president. Facebook is in a hiring spree. It is reported that they have already hired 40 people from blockchain background and has made Marcus head of their blockchain initiative. Although this has not been discussed in public in detail.
They have a focus on remittances market of India, as they feel significant. Especially when it comes to remittances, India drives the world. WhatsApp is a widely enjoyed app in India with around 200 million users. The users are increasing every day as the internet, and data usage cost has declined in the country.
The Facebook approach towards cryptocurrency has changed a lot over last one year. January this year, they introduced a ban on cryptocurrency citing the removal of the ads that promote financial products.
Many others are also working on the stablecoin project. It is reported to be around 120 at present. Developing a stablecoin is much more difficult than it sounds. Many projects from renowned companies are also shut citing the huge expenses and less buyer.
Much talked about the coin of the virtual currency community is also under scrutiny because of less transparency and many other concerns. Their refusal to audit has raised many more eyebrows.
Facebook then again has users from across the world and clear track record in this harsh regulatory environment. If Facebook finally launches this coin, it will be the first big company to do so and will definitely have the edge over the market.
Facebook has about 2.5 billion users from around the globe and generates $40 billion revenue in a year. They have a greater chance of making a cryptocurrency that remains stable in the market. Whether their endeavor to help millions of people around the world remains a matter to be seen. But one thing is sure that they are going to introduce a cryptocurrency very soon.