Ex-Governor of French Central Bank to join Blockchain Firm SETL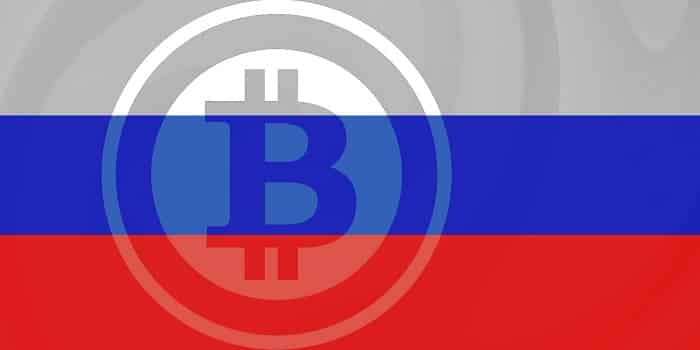 As per a news agency, SETL which is a UK based blockchain and technology company is all set to hire the former governor of the Central Bank of France, Christian Noyer in its board of directors.
SETL which was founded in 2015 is primarily a financial company with their core operation into blockchain technology. The company has developed a blockchain-based platform for institutional remittance and settlements which has a capacity of processing over 1 billion transactions on a daily basis.
SETL is led by a team of financial service professionals who have very wide domain knowledge of the industry and deep expertise in both disruption and innovation. SETL has the expertise to work within highly regulated markets and industries. SETL's core technology does not use tokens or a crypto-currency and is specifically designed not to support anonymous value transfers. SETL's blockchain technology has been built from the ground up to support tens of thousands of transactions per second across hundreds of millions of separate accounts. SETL develops and deploys its solutions by financial services best practices. Its solutions have been deployed as part of a highly regulated critical infrastructure. SETL's blockchains can interact with ISO (MX) and SWIFT (MT) messages as well as with other industry standard workflow tools such as BPMN2 workflow engines.
As per the latest development, Noyer would be joining the board of directors of SETL, bringing along with him a huge wealth of experience in the financial, economic management, regulatory and central banking.
In the past, Noyer has served as Governor of the Banque de France, VP of the European Central Bank, and Treasurer in the Economy and Finance for the French Ministry.
Earlier, the board of directors of SETL onboarded distinguished people like a former member of the Bank of England, former Information Risk officer of the United Kingdom Foreign and Commonwealth Office and former Deputy Governor of the Bank of England.
Similarly, digital asset exchange ErisX, in the latest news update, shared that it has onboard Joseph Lubin who is the founder of ConsenSys, a blockchain, and technology company. Lubin was also the co-founder of cryptocurrency trading platform Ethereum. ConsenSys is a global community of developers, businessmen, programmers, journalists, lawyers, etc. made to create and promote blockchain infrastructure and peer-to-peer applications. The organization was founded in 2014 by Josef Lubin and currently is headquartered in New York. It has a subsidiary named ConsenSys Ventures, a blockchain venture production studio. ConsenSys blockchain network is spreading rapidly, as it already consists of over 600 members from various countries. ConsenSys provide services ranging from consulting to development and issuing of turn-key blockchain-based projects.
Last year in December, Civic which is a blockchain start-up appointed Phillip Shoemaker as senior executive director of Identity.com. Shoemaker had been an ex-Apple official.