Barclays Analyst Predicts $19 Billion Fund Raiser for Facebook Cryptocurrency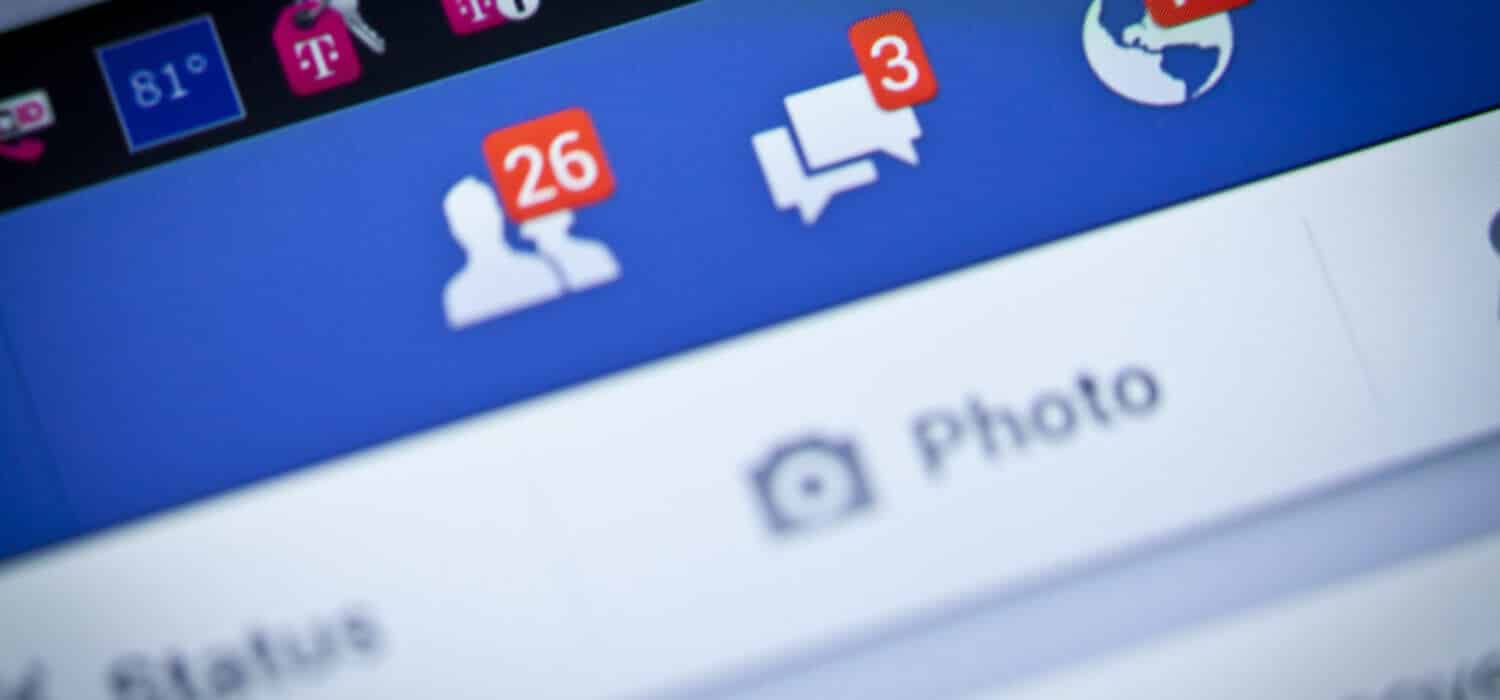 Technology giant Facebook is on the verge of launching its cryptocurrency, and the air seems to be in its favor. Wall Street analysts have predicted that Facebook Cryptocurrency will be worth over $19 billion in just two years from its launch.
Cryptocurrency of the behemoth social networking platform will be having stablecoin properties, which means that it would certain traditional assets linked it its blockchain or distributed ledger. This digital currency will be primarily aimed to facilitate, smooth, hassle-free and cost-effective cross-border transactions.
The $19 billion projection has come from Barclays Internet Analyst Ross Sandler. Sandler says that his projection calculations are based on the success of Google Pay, which currently earns $6 per user. He believes that if similar math turns out for Facebook Cryptocurrency, its annual revenues will definitely touch the $19 billion mark. The user base of Facebook currently stands over a mammoth 3 billion, in almost every country in the world.
According to Sandler, Facebook stocks will regain confidence once the company figures out ways other than those which compromise customer privacy. Facebook needs to move towards optional revenue models, like affordable cross-border payments, which would receive praise from both, the internet business fraternity and the government authorities, he added.
In a recent interview, Sandler told reporters that establishing this new revenue stream alone will change the perception of Facebook shares in view of the masses. Shareholders will accept any revenue model, other than advertisements if it doesn't compromise privacy.
Facebook and Google have had huge success in target advertising. However, the practice hasn't gone down well with regulation authorities, inviting severe criticism, from both, the regulatory boards and the public at large. Google adapted to the situation much quicker than Facebook did, by working on business models other than advertisements.
The Cambridge Analytica scandal still haunts the Mark Zuckerberg-led company, which has been quite slow in adapting with changing markets. However, the user base has been growing at a healthy rate for Facebook, which now has half the world's population on its platform. From Sandler's point of view, peer-to-peer payments mechanism is not necessary for Facebook Cryptocurrency, as the company can use tokens for other things like premium content.
The platform has tremendous potential for monetization, even with compromising on data privacy. Social media influencers can use the platform to sell exclusive content, or consultants could utilize tokens for cross-border client payments. And with the number of users, revenues can be huge.
Especially, if targeted strategically, countries like Venezuela which are experiencing extreme levels of inflation can churn out substantial profits, as the stablecoin cryptocurrency provide the much-needed stability to the people for tackling rising inflation rates. Nonetheless, the important question that remains is how Facebook will utilize a potent platform.
Cryptocurrency market as a whole had been under severe pressure throughout 2018, a trend which continued in January this year too. However, this hasn't stopped giant corporations like JPMorgan and Facebook from stepping in the space, which is a great sign for the market, since companies of such big sizes usually never enter any business without extensive market research.